It's very obvious why bicycles are becoming quite popular these days and why bike rental can be big business.
The COVID-19 pandemic has created a reality that most of us only knew from "end of the world" movies. A reality that has left many struggling – emotionally, mentally, and physically. Many people still forbidden to go outside due to lockdown measures created by national and local governments. But frontliners, essential workers, and a few people from industries allowed to operate. The physical challenge of getting to work and coming back home – is all too real.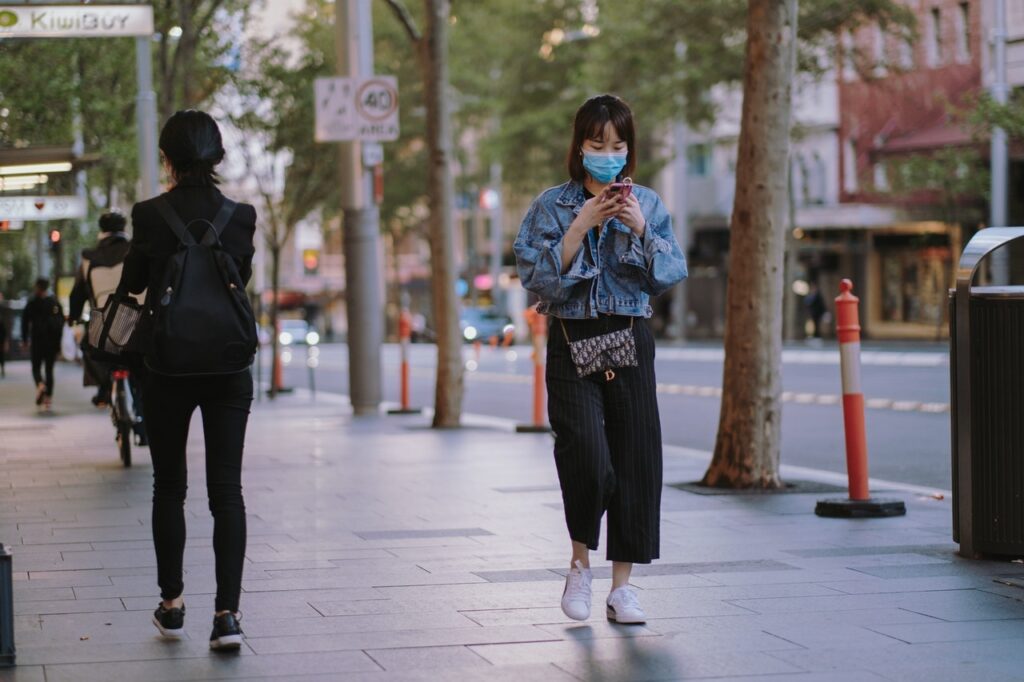 You see – public transportation is not yet fully allowed to operate. And the few that have started to roam the streets are only allowed to load passengers at half of their usual capacity. A once 2-hour wait time to ride the train, now takes an additional 2 to 3 more hours. It's absurd, but it's a reality that we all have to accept. A reality bound by rules that are there to protect us from the virus.
Sometimes, in the worst of times – we need to look back into the fundamentals. To solve the most complex kinds of problems, we may need to rely on the most simple solutions. Most people who started work recently have resorted to walking. But the ones who could afford a better and faster way to travel has come back to rely on bicycles.
Bicycles as a Global Trend
Bicycles have been around since the early 1800s and continue being used as one of the most reliable modes of transportation around the world. As a matter of fact, European nations are providing incentives to boost bicycle usage for their working public. This includes subsidies, tax benefits for employers who provide bike leasings for the employees, and increasing bike lanes on their roads.
According to a Bloomberg article:
"People want self-supporting and sustainable mobility, that is a transformation in society," said Susanne Puello, an industry veteran who helps run Pierer Mobility AG's e-bike business, including the Husqvarna and R Raymon brands. "Corona is a phenomenal push in that direction."

-Bloomberg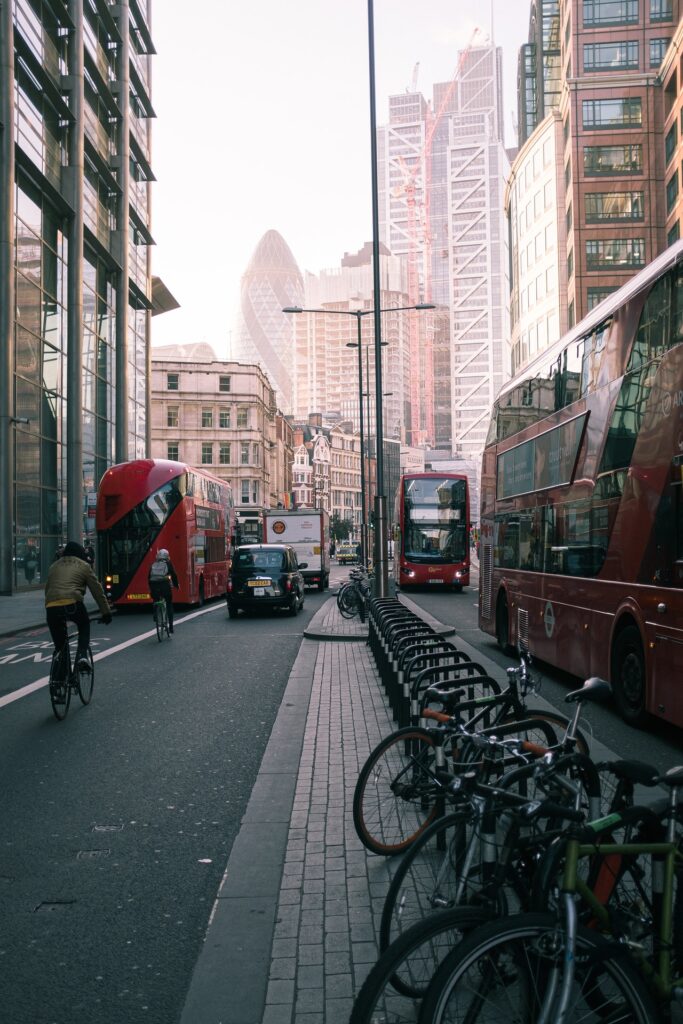 The private sector in European countries are also contributing to this eco-friendly transport trend. Bike sharing (or bike rental) companies and similar bike subscription businesses have sprung up. Electric versions of bicycles as well as scooters are now becoming increasingly popular as well.
The Philippines' Need for More Bikes or Bike Rental Services
Here in the Philippines, a self-supporting and sustainable mode of transportation is even more important. Our workforce is relatively poorer than the Europeans' which limits the majority of our population's access to fuel-based and even electricity-powered vehicles. Thus, prompting the need for more bikes on the road. Bike shops have started offering low-cost bike models from China to ride the trend and to help out low-income workers who need to travel to and from work.
Yet, for most workers, the issue is still affordability and cash flow. Some people can't afford to shell out five thousand to six thousand pesos (outright) during these uncertain times. Whenever quarantine protocols are tightened or when lockdowns are reinforced – they may not be allowed to report for work; hence, no income. Their livelihood is always at stake.
Thus, bike rental services are being introduced to substantially lighten the load. For as low as P1000 pesos per month – commuters can rent a bike that they can use to go to work and get back home.
People are finally able to get to work without the burden of having to walk for hours. These same people are also able to provide for their families and are reinvigourating our economy. This shows our resilience as people and gives us a spark of hope that we can make it.
Bicycles in the New Normal and the Emergence of Bike Rental