[vc_row][vc_column][vc_column_text]
Bicycles have been around since the early 1800s and continue being used as one of the most reliable modes of transportation around the world. As a matter of fact, European nations are providing incentives to boost bicycle usage for their working public. This includes subsidies, tax benefits for employers who provide bike leasings for the employees, and increasing bike lanes on their roads.
Since the pandemic struck, more people has shifted into biking. If you are interested in trying it out or are in need of bike rentals for your leisure or daily commute, here are some of the bike rentals in the Philippines.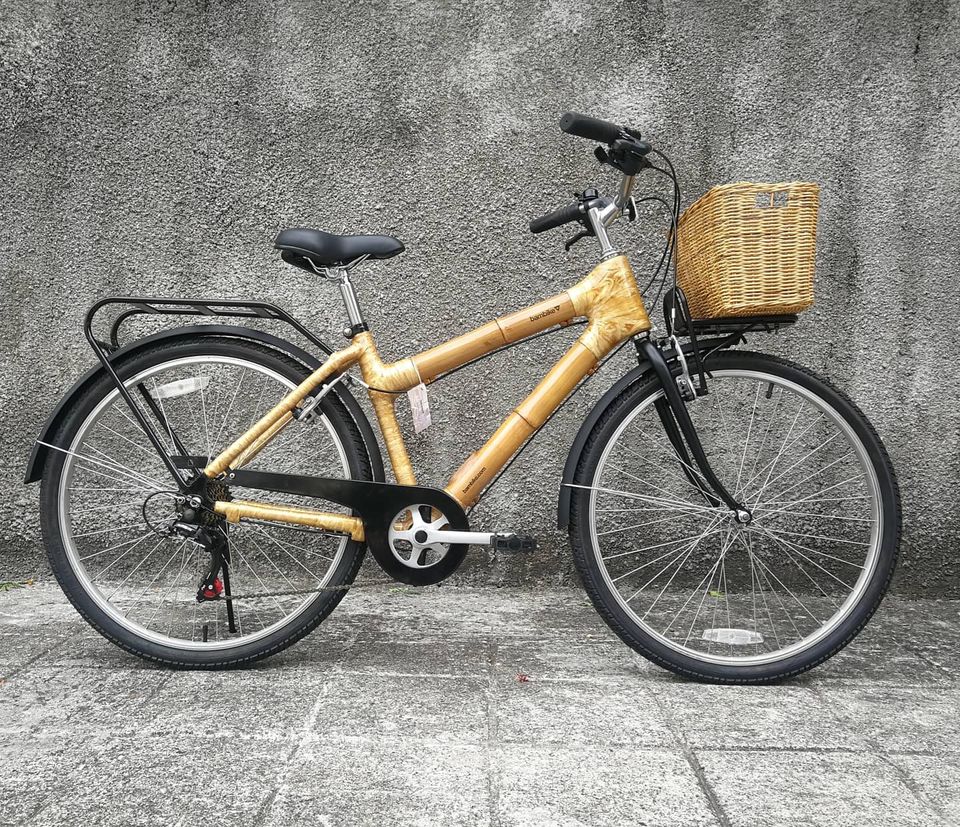 Bambike EcoTours
Ride around historic Manila on a bamboo bike with Bambike Ecotours!All our Bamboo bikes (A.K.A. Bambikes) are all made in a Gawad Kalinga (GK) Village in Tarlac. Rent a bambike for Php 175 an hour, Php 350 two hours, or Php 400+ for an entire day. Bambike also offers Ecotours, a guided tour package that starts at Php 999 for 1.5 hours of Intramuros Express Tour.
Location: Plaza San Luis Complex, Real St. cor. General Luna St.Intramuros, Philippines
Contact Number: 285258289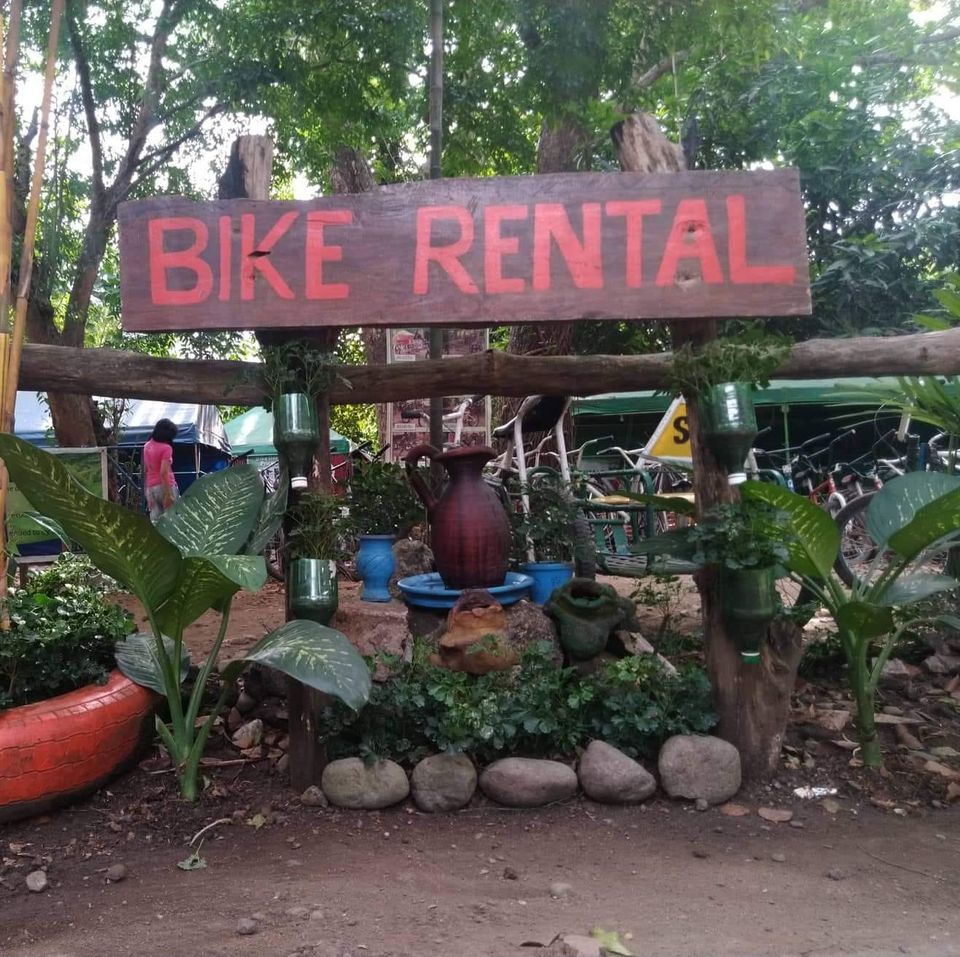 Lamesa EcoPark Bike Rental
Lamesa Ecopark is a go to place for family picnics, field trips and casual strolling. They have a bike rental station where you can go biking around with friends.
Location: Lamesa Ecopark Quezon City, Philippines
Contact Number: 0949 935 8673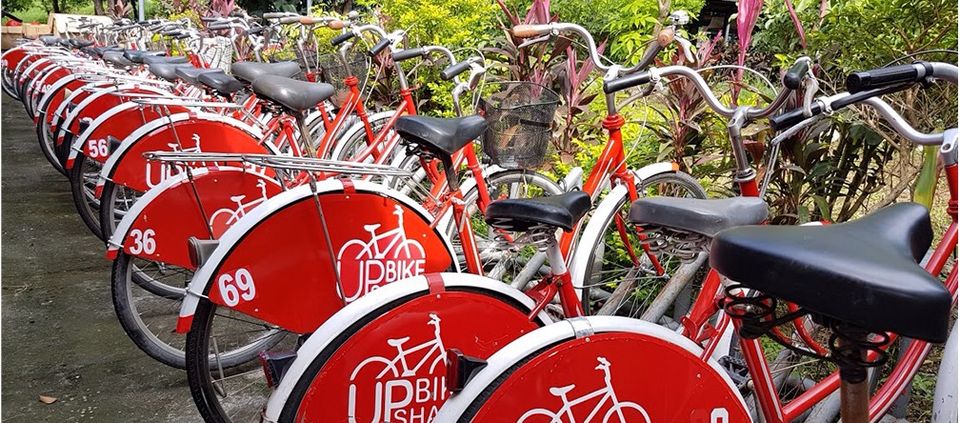 UP Bike Share
UP Bike Share lets people go places by creating a modern bike sharing system, which promotes clean, reliable, and sustainable transportation. This particular system is exclusive to UP Diliman students on the weekdays but during the weekends non-UPD students can also avail. They only need to approach the UP Bike Share rental booth along the academic oval on select Sundays.
Location: UP, Diliman QC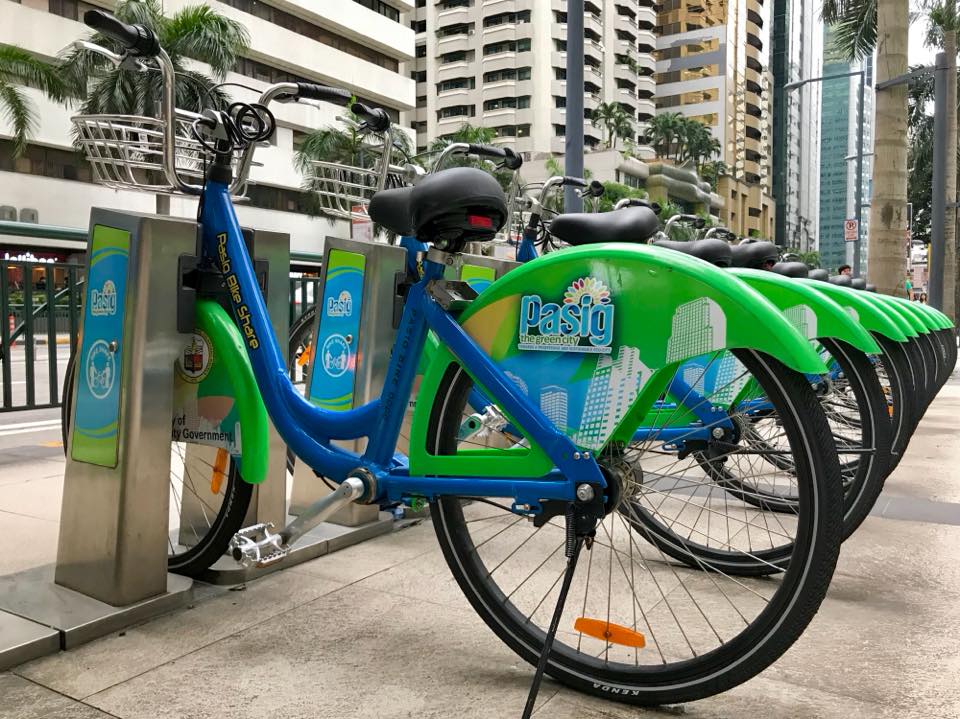 Pasig Bike Share
Pasig City government currently repurposed their bikes to lend to frontliners.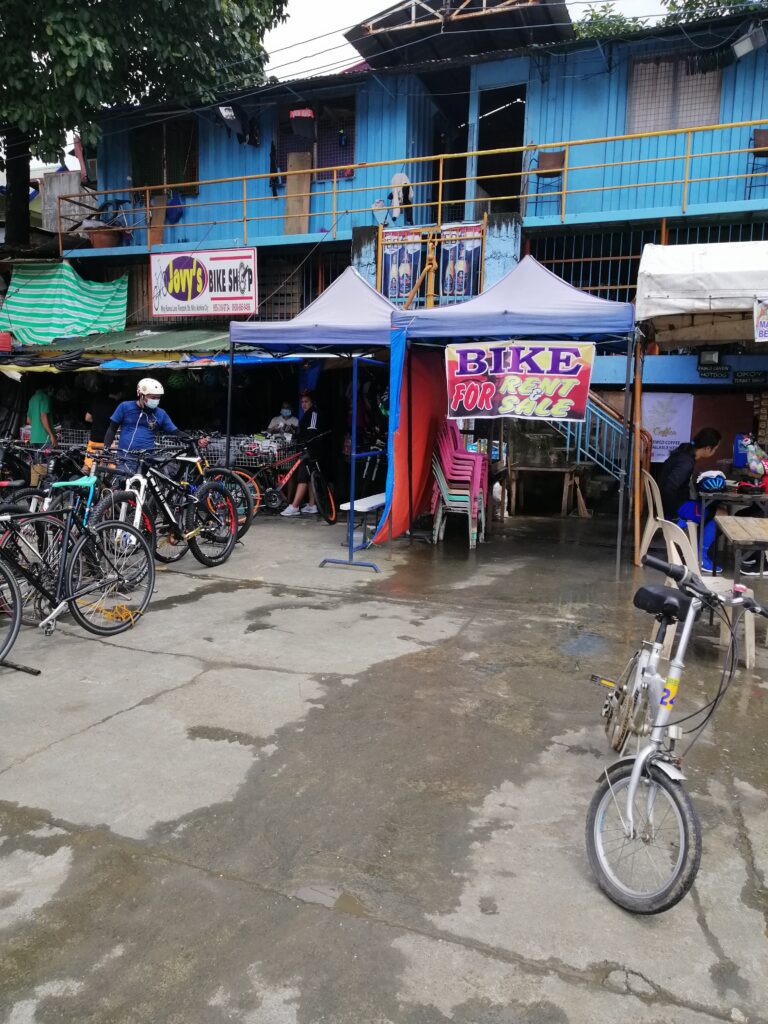 Check out their facebook page.
Marikina Riverbanks Bike Rentals
Many people still go this area for their early morning stroll, jogging or biking. Located along Riverbanks in Marikina City, several shops have several rental bikes which you can borrow on an hourly basis.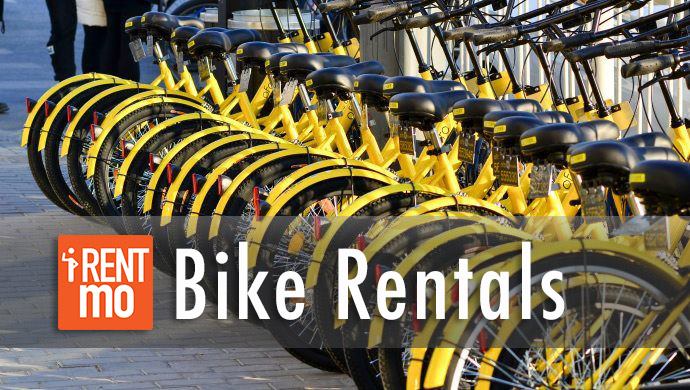 iRent Mo Bike Rentals
iRent Mo rents out bicycles that can be delivered anywhere in Manila, and some parts of Rizal, subject to shipping fees. Anyone can borrow a bicycle available on a daily, weekly and monthly rates. They have a variety of bicycles ranging from mountain bikes, city bikes and folding bikes. You may contact them thru their Facebook business page at http://www.facebook.com/irentmoph/.
Location: Cainta, Rizal
Contact Number: 09395056914
Download the iRent Mo App
Are you looking for bikes near your area? Download the iRent Mo App, now available at Google Playstore and Apple Store, to search for more bikes near your area.
[/vc_column_text][/vc_column][/vc_row][vc_row][vc_column][vc_custom_heading text="Bike Rentals in the Philippines" font_container="tag:h1|text_align:left|color:%23f2f2f2″ google_fonts="font_family:Roboto%20Condensed%3A300%2C300italic%2Cregular%2Citalic%2C700%2C700italic|font_style:400%20regular%3A400%3Anormal"][/vc_column][/vc_row]