What is a computer rental? What are the benefits of renting a computer instead of buying one? How does a computer rental setup work?
Let's define what a computer rental is. Computer rental in this regard is not just paying for the use of a computer, like how you do it when you're in a computer shop. The type of computer rental we're talking about here is having an entire computer or PC setup shipped to your home for you to use within an agreed timeframe. It may be for just a week, a month, half a year, or for an indefinite period of time; depending on what you and your provider have agreed on. A typical computer rental setup usually comes with the system unit (or the computer tower), a monitor (LCD, LED, etc.), a keyboard, and a mouse. Some setups can include webcams, headsets, and even printers; this again depends on your agreement with the provider.
What makes a computer rental different from a computer shop setup is that you can install programs that you need to do the work (or the studying) that your company or school requires. You're also able to pick from PC specs that would fit your needs. Computer shops are mainly spec'd just for internet browsing.
The Benefits of Renting a PC
What are the benefits of renting a computer? Well, it really depends on your situation. If you're stuck at home – like pretty much 80% of the population right now, due to the pandemic – chances are that you need a computer to work from home, to study from home, or to do both. Now, if you're short on budget and would only need a computer for a month or two, then chances are – you're better off renting one. Also if you're not keen on maintaining a PC, then you're also better off going the "computer rental" route.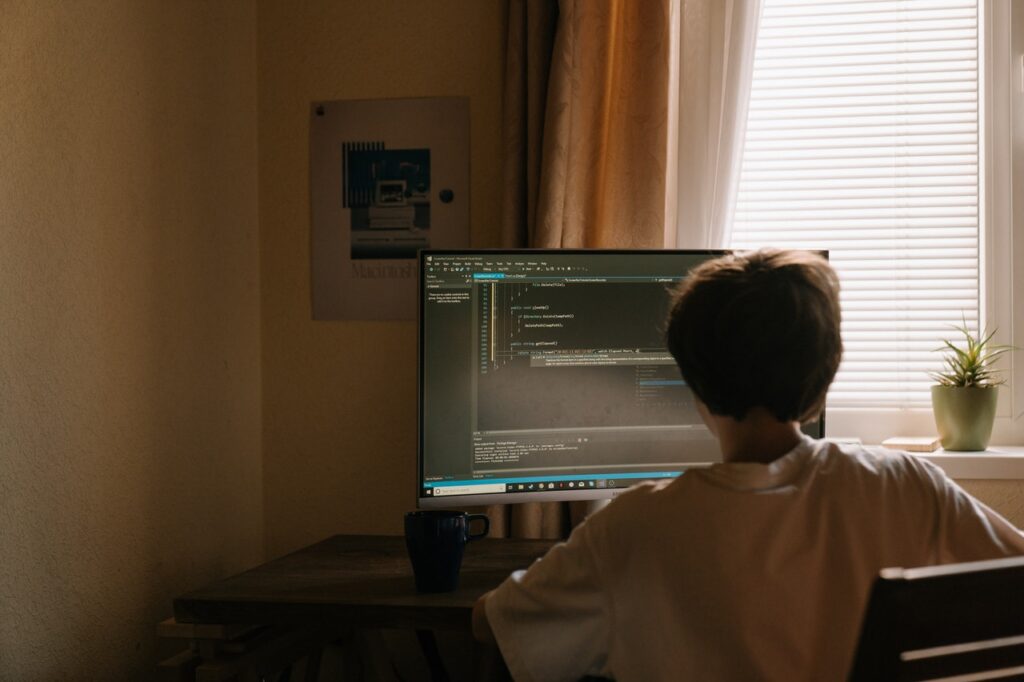 People who are also looking to try an online business but is not yet 100% sure in pursuing it are better off renting a computer first, before committing to buy a Php25k (average price of a PC) equipment.
How Does Renting a Computer Work?
So how does a computer rental setup work? Well, if you check out iRentmo – you just need to submit some identification documents like a driver's license or a passport, proof of address – like billing statements (Meralco, PLDT, Manila Water, etc.), and proof of work and proof of income (company ID, payslip). They require these things so that they can protect their assets as well as ensure that you're capable of sustaining the monthly rental fees.
Once you're approved, you just need to sign a rental agreement and a delivery schedule is agreed on. Upon the computer set's delivery, you just settle the 1st-month fee, the refundable security deposit, and the shipping fee – then you're off to work/school (from home)!
Is renting a computer worth it?
Ask yourself, why do I need to rent a laptop? How long do I need it for?
Basically, if you'll only going to need it for a short period of time, it's always better to just rent one rather than buying a new equipment. Whether you need it for an online exam, or need it for a temporary work from home set-up, it's better to borrow it. This should save you from upfront costs of a new purchase and maintenance costs in the long-term.