Okay, imagine this: You just bought a new Lenovo Legion gaming laptop with an integrated RTX GPU. Congratulations on your purchase of a 70,000 peso gaming laptop!
You are excited. It's time to unbox. So, after opening the box and scattering all the paperwork – you remove the screen protector between the lid and the keyboard. You boot it up, and the Lenovo logo sparkles through your thick-framed eyeglasses. You smile.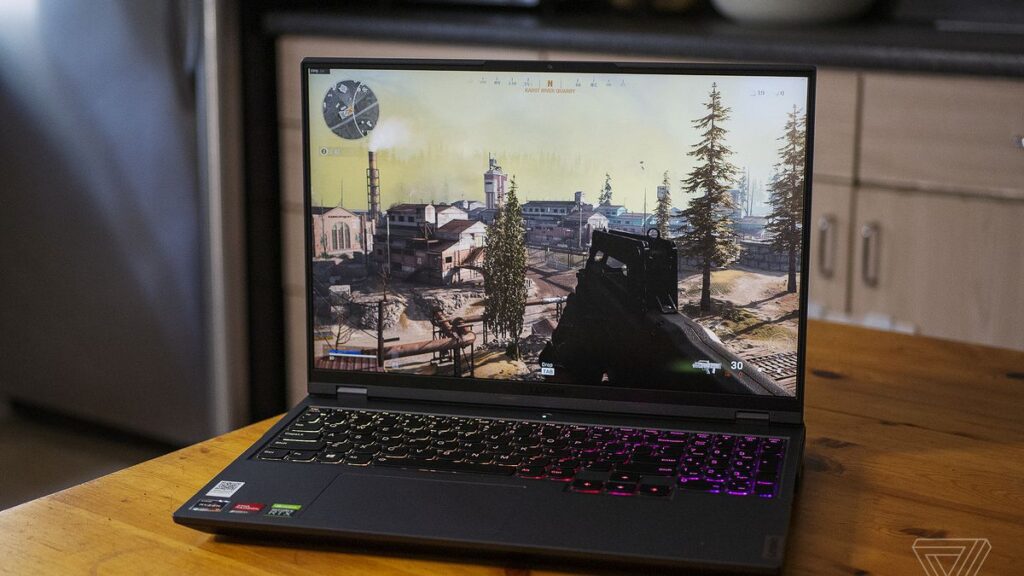 As the Windows screen loads up for the very first time, you take a quick sip of your hot coffee; but you were unprepared for how hot it was, and due to the shock, your hands rattled and the cup of boiling hot coffee pours onto your brand-spanking-new gaming laptop. The Legion pops, the keyboards erratically cycle between the different RGB colors, and the screen abruptly blacks out. Now, nothing. Silence. Your thick-framed eyeglasses fog up. Your eyes are watery. But, "there might be a way" – you declare, silently.
You then rummage through the Lenovo's box of documents – searching for the "warranty" booklet. You find it. Read it. Looked for the technical support number and pray to God that there would be something that can be done. After dialing the long-distance number – a person answers: "Lenovo technical support. How can we help you?".
The call did not last for more than five minutes. "I knew it… but I just had to try" you said to yourself. Accidental damage, theft, water damage, and any damage brought about by negligence will not be covered by Lenovo's warranty. 70,000 pesos – down the drain.
Gadget Insurance – Protect Your Laptop or Cellphone from Accidental Damage and Water Damage
We know how important your gadgets are to you. You use it for work, for school, for business, and for leisure. Nowadays, our phones and computers are central to how we function.
Furthermore, it's not just about the money you spent buying a computer or a phone – it's the important files, pictures, documents that you have saved in them that are just as, or maybe even more important.
Sometimes, a broken laptop or cellphone means that we're also losing a big chunk of our lives along with them. Because starting from scratch is not always easy.
Gadget Protect
What if I tell you that there's actually a way to protect your precious gadget from accidental damage and water damage? What if I tell you that gadget insurance can be as low as just P3 per day?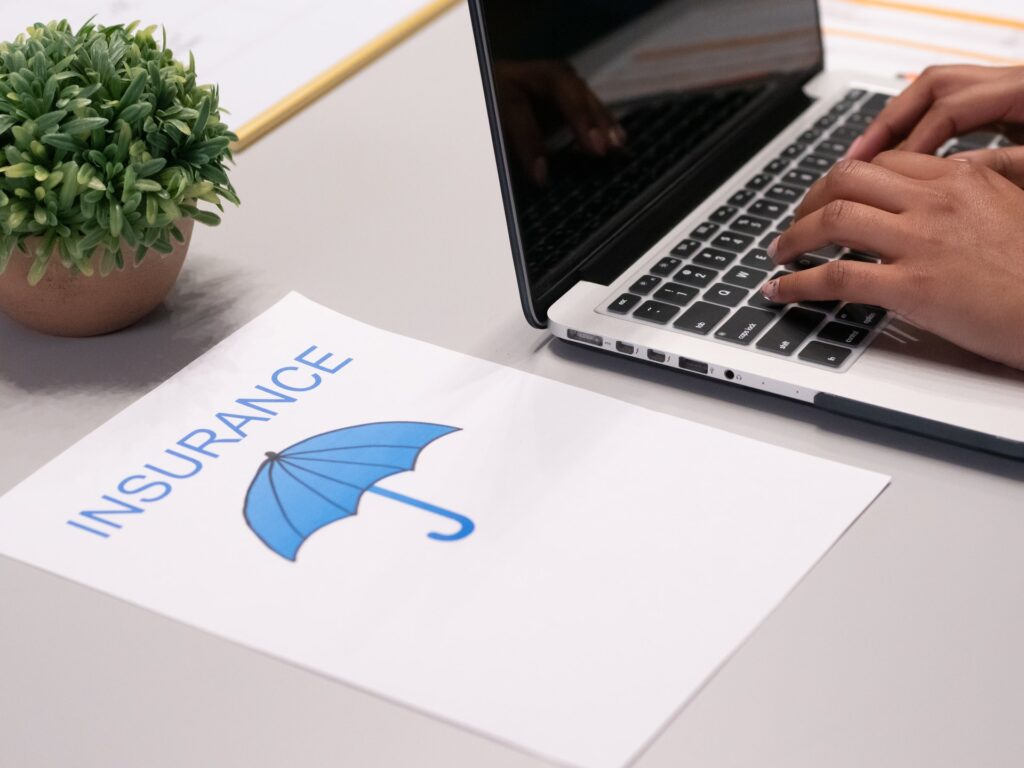 With Gadget Protect, you can protect your brand new laptop or brand new cellphone against liquid damage and accidental damage. Furthermore, when you avail of the insurance – you don't have to bother yourself from sending it to the repair shop; their team will provide you with free pickup and delivery! All you have to do is wait for your gadget to return – good as new.
Oh, and don't worry about your important data leaking out – Gadget Protect's staff are all professionals and are committed to preserving your private data.
How to Avail of Gadget Protect Gadget Insurance
To avail of the Gadget Protect gadget insurance – all you need to do is select the accidental damage and water damage protection option on the product page of either a new laptop or cellphone. This option should be at the right side of the product image.
You'll then see a preview of how much you'd need to pay to get the insurance. Now, with the insurance option selected – proceed with adding the product to your cart. Fill up all the necessary information, select the payment method, then complete purchasing process. That's it! Your new gadget is protected!
What is Extended Warranty?
Extended warranty is different from gadget insurance. As the name implies – it simply extends the warranty of your new gadget. It DOES NOT insure the device from water damage or accidental damage. Usually, warranties only cover defects in materials and workmanship, as long as the device is used in accordance with the manufacturer's user manual(s). EW also does not cover software, consumable parts like batteries, as well as cosmetic damages.
But this is just as important because it lets you exchange the product for an entirely new one if you find a defect about the product later on.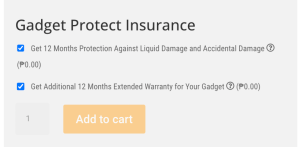 Where can you avail of gadget insurance?



iRentmo, in partnership with Gadget Protect, offers complete insurance plan coverage for your laptop, computer, and smartphone damage, including accidental damage, spillage, and falls.

References: