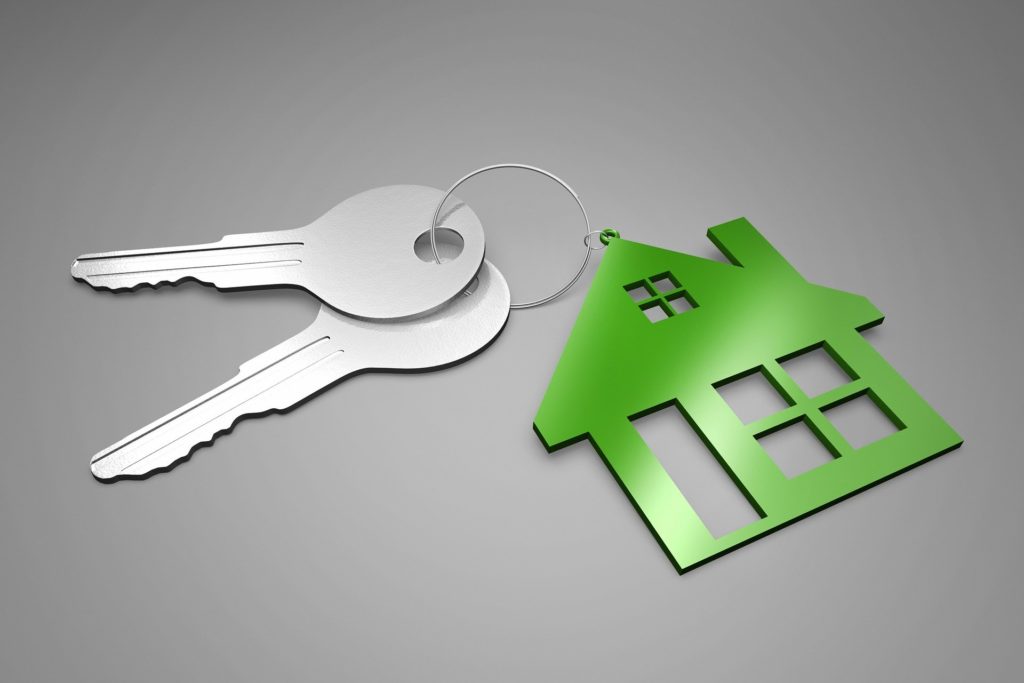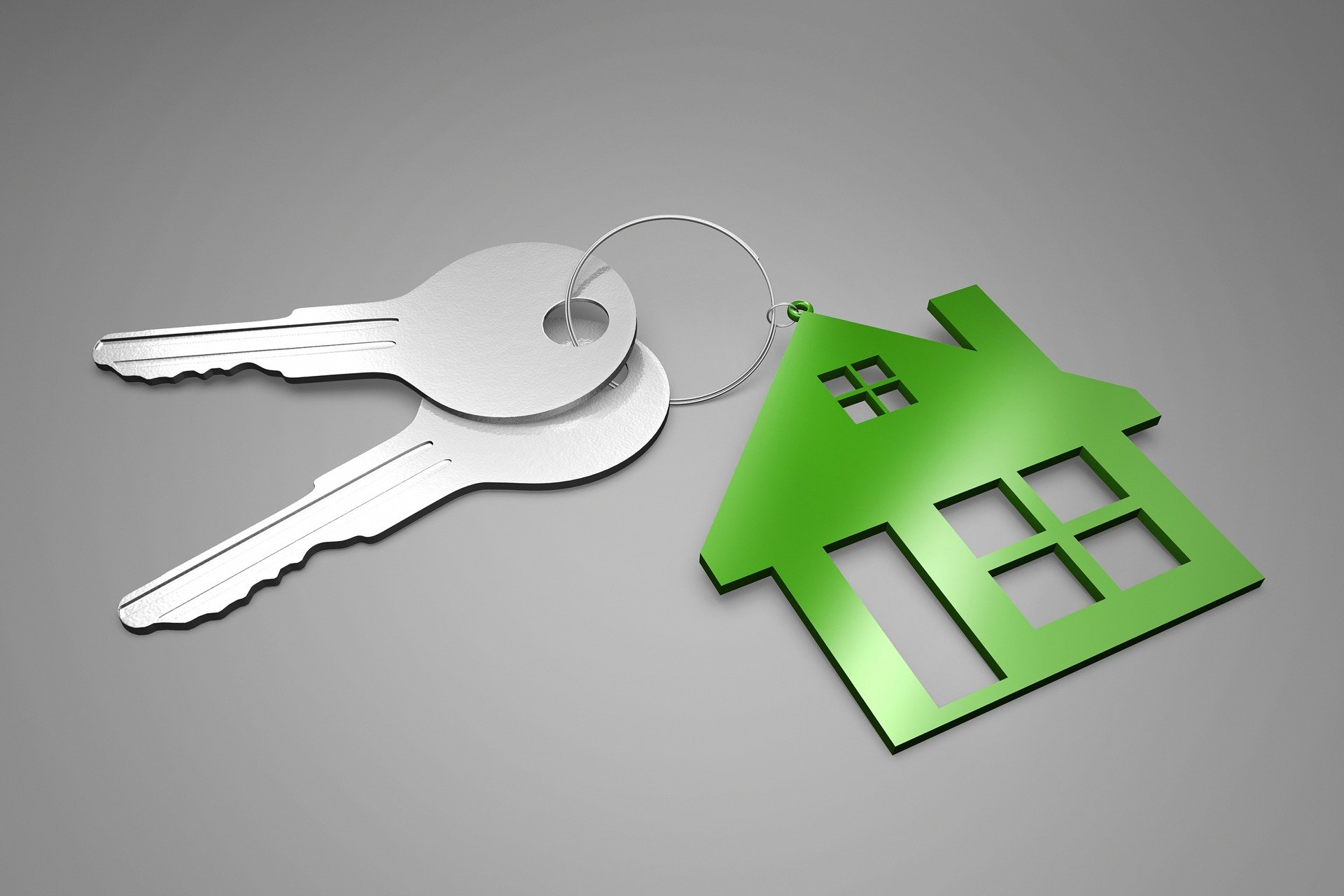 Finding apartment rentals in the Philippines may still be quite a challenge for some. A lot of Filipinos still rent out apartments due to the relatively low initial investment as compared to buying their own property. Individuals – like students and employees, may prefer renting somewhere near their school or work. While both renting and buying have their financial advantages, owning a home isn't right for everyone.
There is a huge demand for apartment rentals, but finding one that fits your needs and your budget can become a big challenge. Although there are websites and online platforms that showcase apartment rental listings, more often than not – the information they provide is scarce and is quite limited in nature. Sometimes you'd still have to go door-to-door to find that perfect rental space for you.
With ever-advancing software and web technology, more and more online platforms are addressing these needs. More and more software lets us filter searches in terms of space, amenities, location, etc. You can now search for a property based on a province, city, and even specific barangays.
So, where can you find apartment rentals in the Philippines? Here are some of the most useful online listing platforms available today (Note: these are not arranged from best to worst – they are all equally great depending on your preference; to each his own):
Property24.com.ph
Condos, Houses and Lots, Apartments, New Homes and Developments for sale in the Philippines by Brokers and Real Estate Agents. We liked how this site put filters front and center. It makes finding the perfect property rental a snap.
My Property.ph
A real estate property finder in the Philippines. You'll find mostly properties up for sale; but they also showcase some apartment rentals. The good thing about this site is how neatly they've arranged the listings. They also provide a "Top" property list based on location.
Point2homes.com
See their real estate agents together with their listings and contact information. These are mostly properties for sale, but they have enough rental listings to warrant their inclusion in this list. Plus, although not as neatly stacked as the previous site – they have a good filter system to help you find the best property based on your needs.
Lamudi.com.ph
Lists residential and commercial properties in the Philippines. While it houses a good heft of property listings, we did encounter a few bugs on the homepage's search bar – especially when switching from "Properties for Sale" into "Properties for Rent".
Rentpad.com.ph
An online platform for condo rentals. The site is clean-cut and looks very minimalist. But what we liked most about this site is that it features a "Short" and "Long" term rent/lease option from the get-go, when searching for a property. Pretty neat.
Rent.ph
A rental property platform with agents' listing. This site is neatly stacked, neatly created, but never loses its main purpose – to help you find a property to rent. It also features really nice pictures of their property listings.
Facebook
Facebook groups let you connect with the property owners and do crowdsourcing. You'll also find some rentals on Facebook Marketplace. It's not the most organized of the bunch, but it's Facebook – people instinctively go there.
Dot Property
A buy and rental property platform that lets you find your property requirement. They have stacked a lot into their site. But don't let that deter you from browsing – they actually want to help you find the best properties by also giving you the latest and the hottest property trends.
Sublet.com
Find furnished and unfurnished short term apartments, sublets, and rooms. Rent directly from landlords. This is a global property website so be sure to indicate "South East Asia" as region, and select the "Philippines" as state. Not a lot of provincial listings, but they have hundreds of NCR properties where you can find apartment rentals in the Philippines .
Propertyfinderph.com
A real estate buyer's guide in finding and selling properties between buyers and sellers. Their website is a bit dated, but they are probably one of the biggest property classifieds in the country. They have a printed version of the classifieds and thousands of listings online and offline.
iBilik.ph
A website for rooms, homestays, and short term rentals. Testing the site left us disappointed when our searches yielded no results. We also found no listings while clicking through the different cities. The trick is to search for "Philippines" – which will show all the property listings for our country. We're hopeful that they'll fix the issue soon.
Moveinthecity.com
A rental property website. One of the best sites we checked out – especially if you're a student or someone working temporarily off-city. They've clearly created filter points for boarding houses, dormitories, single-occupancy rooms, etc. It makes it easy for customers to swiftly browse through listings and find what they need.
Carousell
Primarily a marketplace to buy and sell used items. But they also host property rentals. And they have a lot to showcase. Plus it's easy to use and they reach a bigger audience because they have an app as well.
Bahay.ph
Free online Philippine Housing and Real Property website. This is probably the most outdated online property classified we've checked, but don't leave the site just yet. Check it out and you'll discover that they can actually have a broker help you find the perfect property. Just type what you need and they'll do the rest.
iRENT Mo
iRENT mo is a rental marketplace mobile app for everything rentable. They have apartment rentals, condominiums, dormitories, houses, vacation rentals, etc. Landlords can post their rental property listings and directly transact with their customers. The app is available for download in the Google Playstore and at the Apple Appstore.
Finding the right apartment is not easy. The huge amount of property rentals available does not make it any easier. But it shouldn't be hard once you find the right place to go searching. So check them out and see what clicks with you. Happy hunting!
Where to find apartment rentals in the Philippines?