Here's how you can register on our vendor/merchant program. You have to be quick because slots are extremely limited!
Ready to sell your products on iRent Mo? Just follow the guide below to quickly start selling!
Check out some of the listings below to see samples of how listings look and function.
You can also check out an in-depth guide on how to create product listings:
CREATE PRODUCTS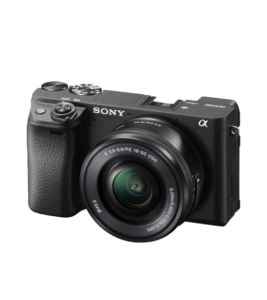 Renting out can help you either promote products that you sell or provide you with some additional income.
If you're selling electric scooters, bikes, other recreational items, electronics like cameras – it would be great if you can rent them out so that your customers can test them before investing their hard-earned cash. Think of it as a promotion – but you get paid with rent. It's a win-win situation!
No matter your reason – the bottom line is that rentals will bring you money. To maintain your profits and to minimize your costs – we have identified key processes that will help you get started with a good rental system.
Check out this short guide on how to start renting out your items: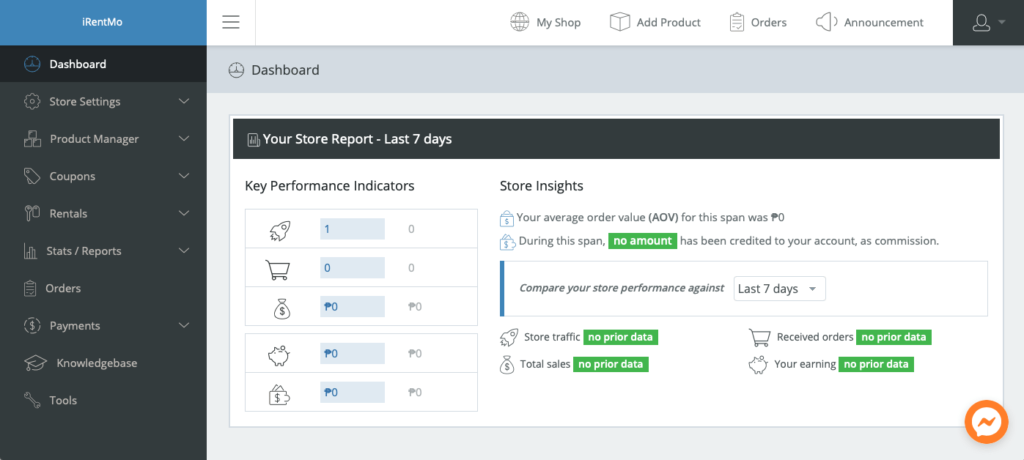 iRent Mo's vendor/merchant dashboard lets you easily manage your online store. You will have access to sales reports, shipments, product creation, product inventory, rental inventory, orders status, and more.
Learn more about the Vendor Dashboard below:
Check out how you can create simple or variable products for sale here:
Do you want to create coupons to increase your sales? Check this out:
COMING SOON
You can also read more on how to create and manage rentals here: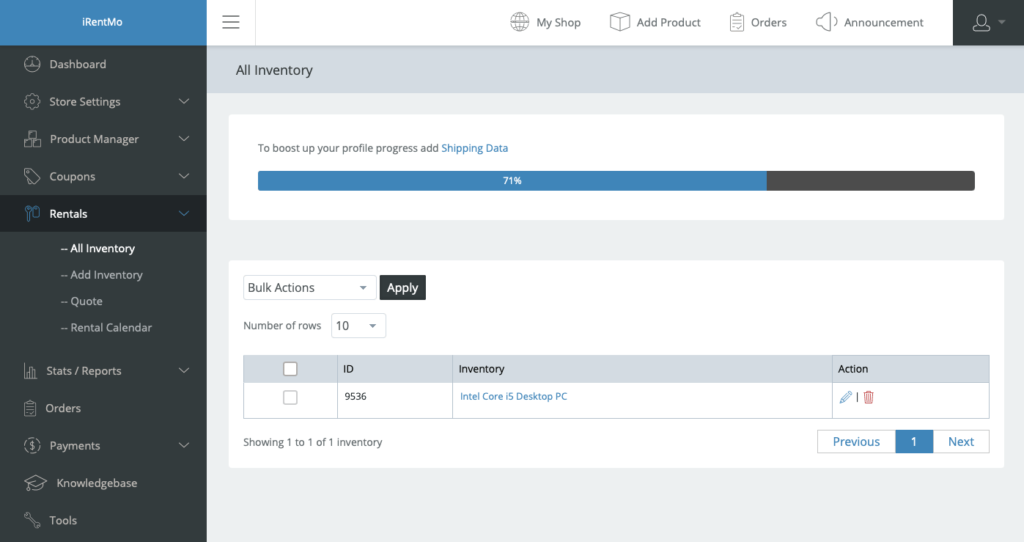 Your vendor dashboard features a "rental inventory management" system wherein you can track rentals of multiple instances of the same product easier.
To explain clearly – let's say you are renting out 5x 29er Trinx mountain bikes – you just need to create one inventory item to manage all 5 bikes. Whenever a bike gets rented out by your customers, the system updates the inventory and indicates how many bikes are still available for rent.
Furthermore, you're also able to keep track of items rented out so that you'll know return dates for each.
Ready to rent out items? Read more here: