Experience More, Own Less Through Equipment Rentals
Rent the tools you need, when you need them. We offer rentals for laptops, tablets, action cams, AV equipment, and more.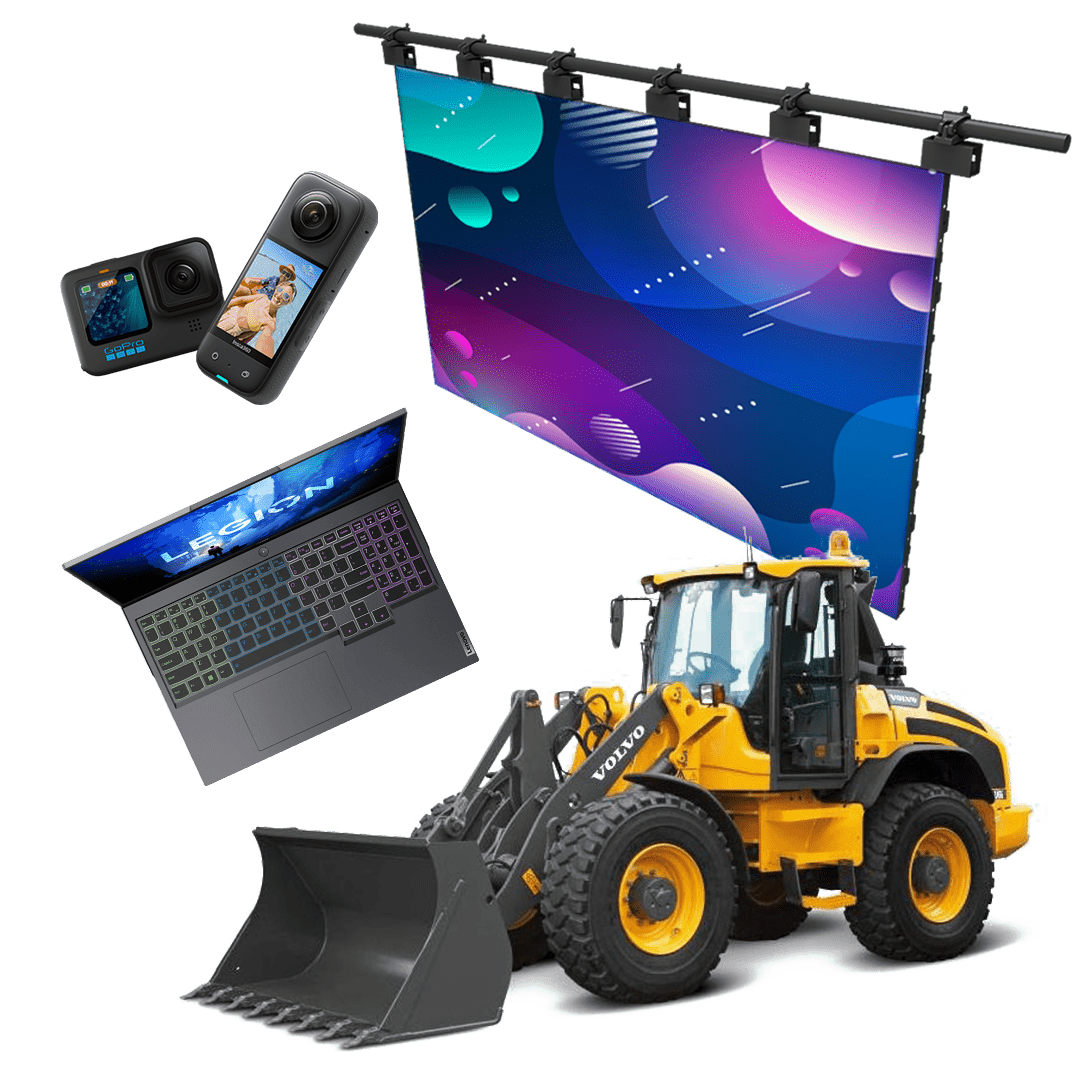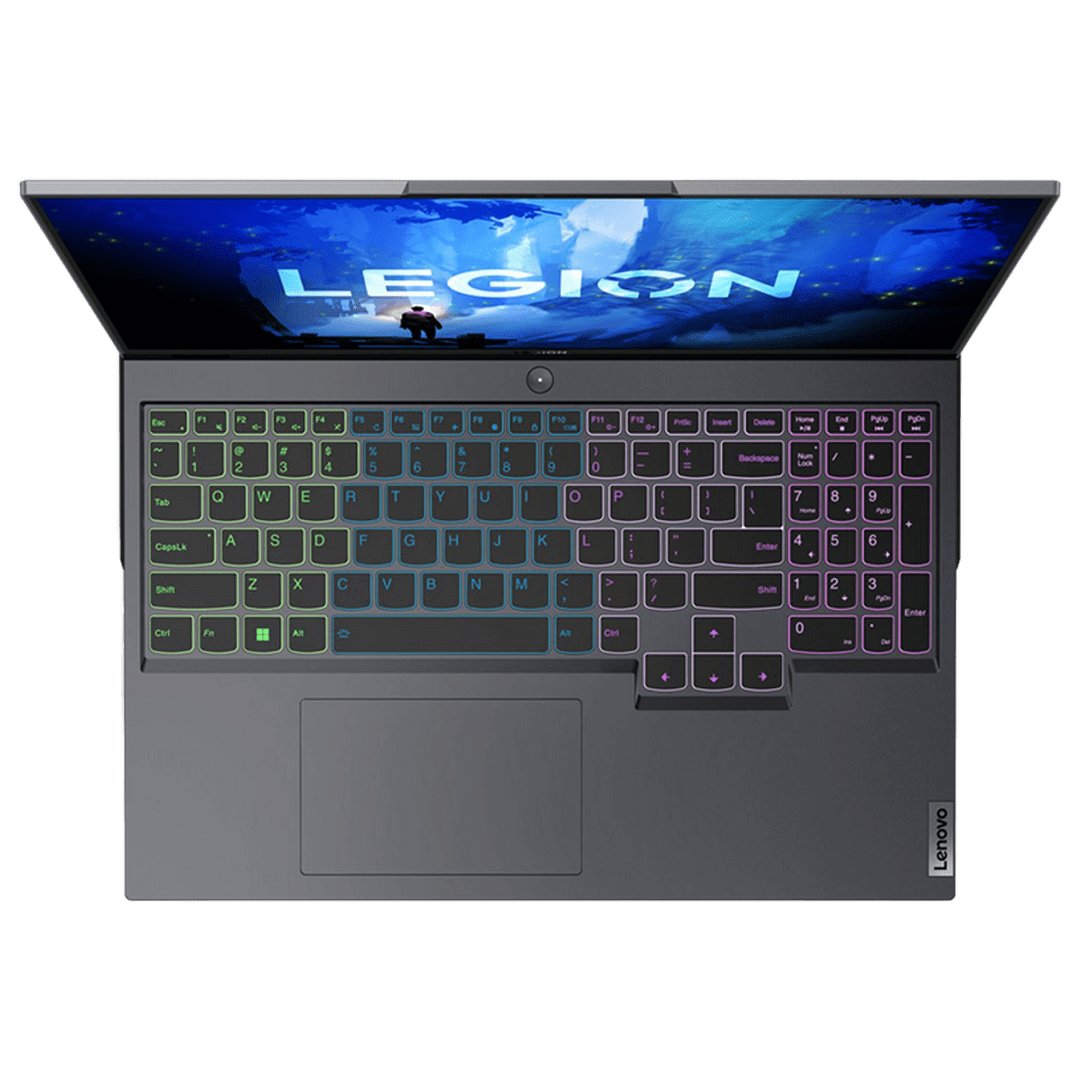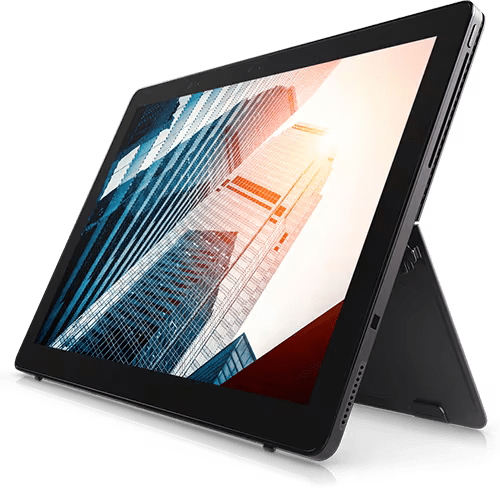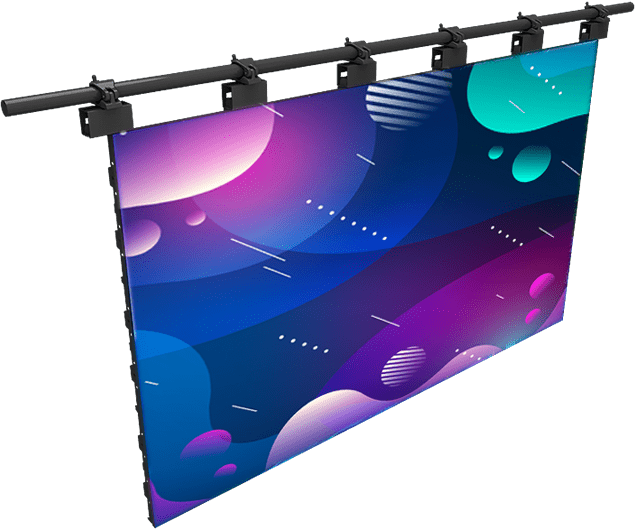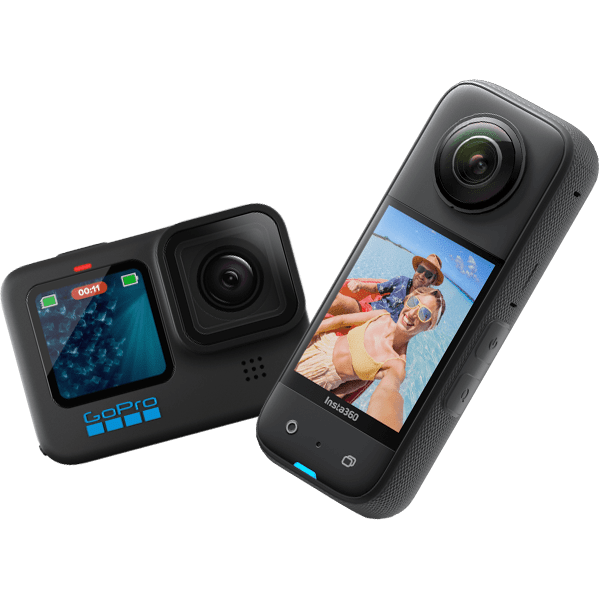 B2B & Personal Rentals Accepted
Whether you have a business requirement or a personal need, we'll cater to you.
Flexible Rental Duration
Need to extend your current rental? We're just a phone call, a chat, or an email away.
Quick & Easy Rental Process
Renting has never been easier. Just fill out our form, submit the docs, and wait for approval.
Affordable Rental Solutions
Maximize your cash flow. Short term equipment use is always cheaper through rentals.
Best Rental Equipment
We provide only the best rental equipment sourced from reputable partners around the country.
CORPORATE RENTALS AVAILABLE
LAPTOP RENTALS FOR
BUSINESS & EVENTS
CATCH UP WITH YOUR BUSINESS' GROWTH THE SMART WAY!
Renting laptops is the most economical way to provide your employees or guests reliable technology during trainings, seminars, and other corporate events.
LET US KNOW YOUR REQUIREMENTS!
SHORT TERM OR LONG TERM RENTALS ARE AVAILABLE!
*Available only in Metro Manila and parts of Rizal.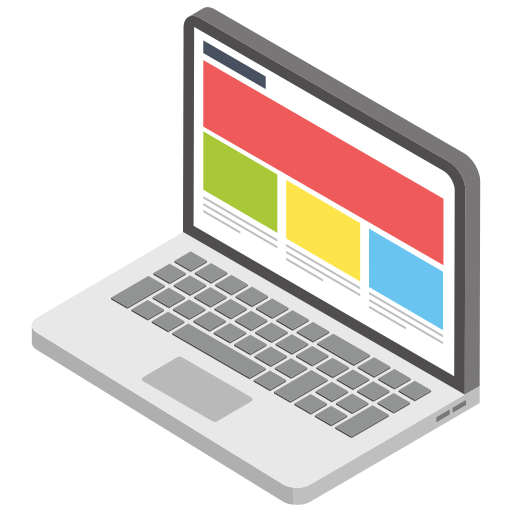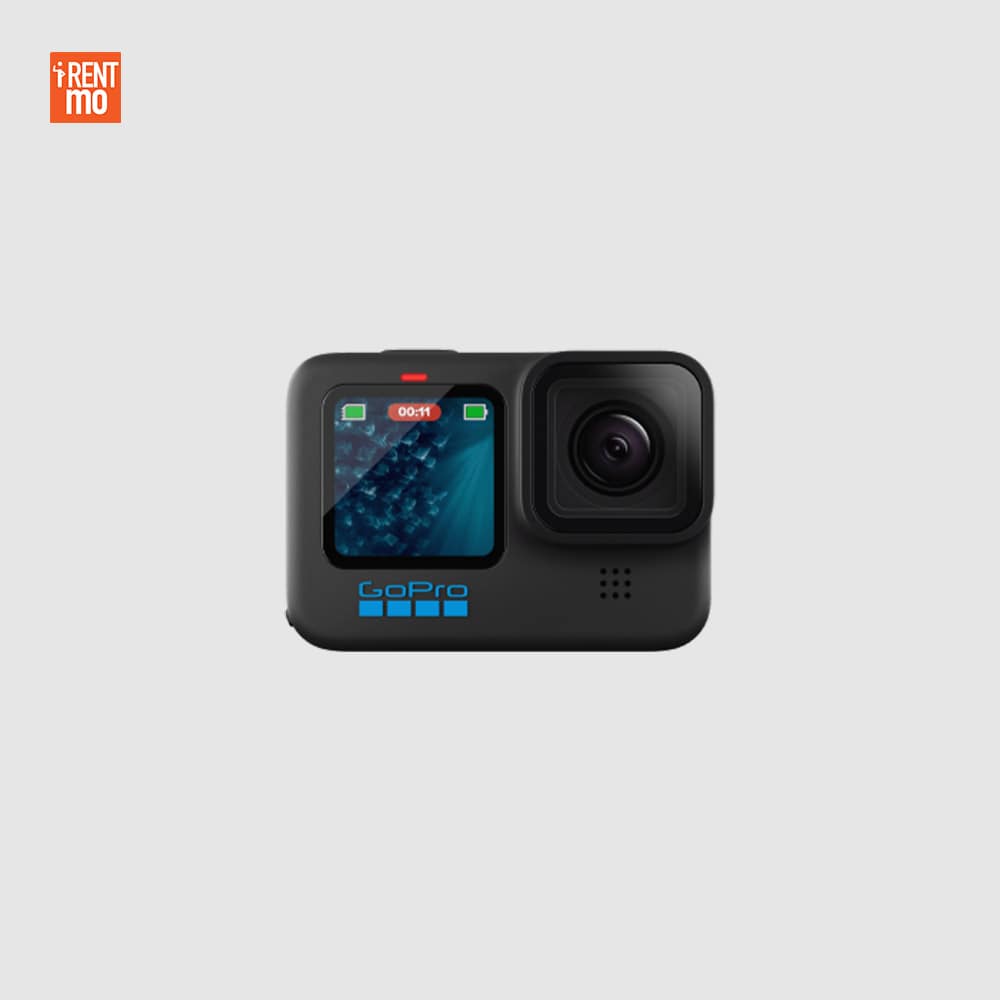 GoPro Hero 11 Black
Starting ₱550/day
Hypersmooth 5.0 Stabilization
5.3K60 + 4K120 Resolution Video
Automatic Highlight Videos
More Details
Includes HERO11 Black camera, carrying case, Enduro Rechargeable Battery, curved adhesive mounts, mounting buckle + thumb screw and USB-C cable
Automatically upload footage to the cloud + get a highlight video when charging
Larger new image sensor delivers an immersive, extra-large field of view.
Cinematic 5.3K60 + 2.7K240 video with 24.7 megapixel stills from video.
Stunning 27 megapixel high-res photos.
Emmy® Award-winning HyperSmooth 5.0 video stabilization with Horizon Lock.
Waterproof to 33ft + built tough.
A microSD card is required, but not included.*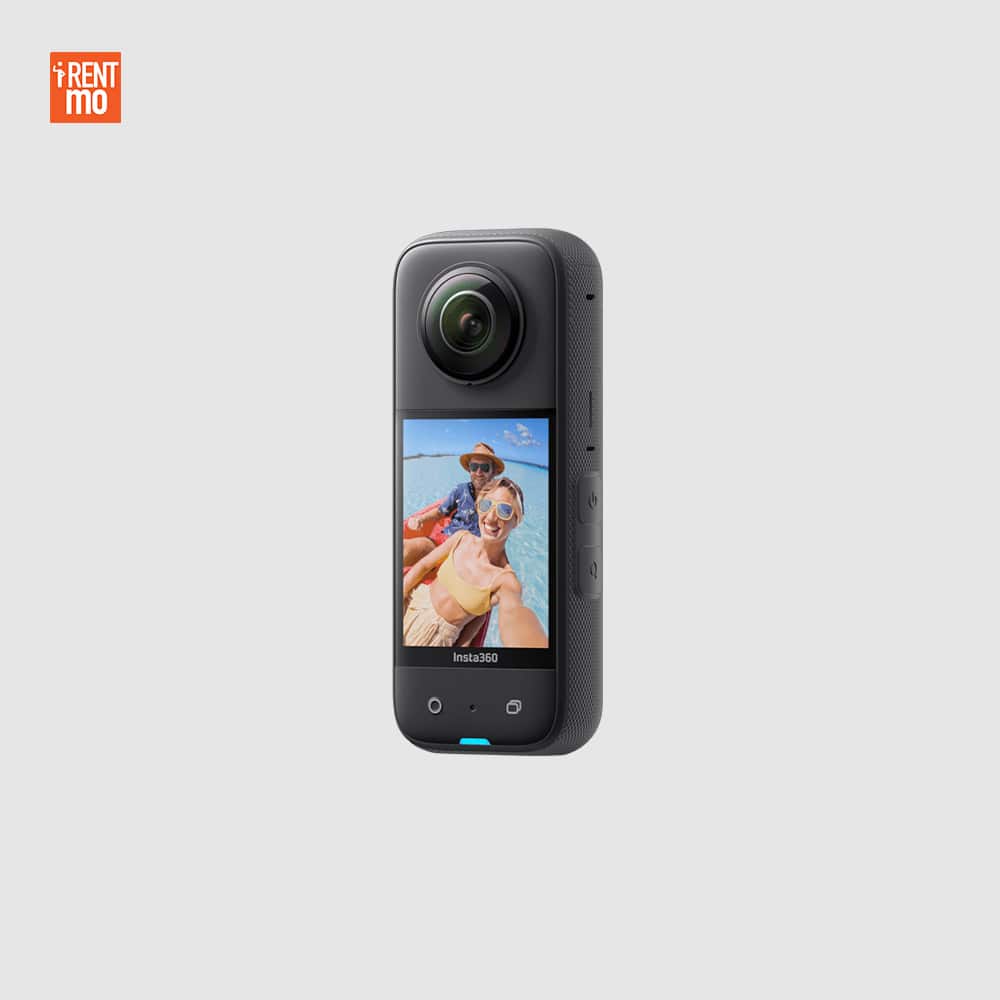 Insta360 X3
Starting ₱600/day
5.7K 360 degree Active HDR video
4K 120fps Bullet Time Video
More Details
360 Creative Powerhouse

4K Single-Lens Mode

Magic Third-Person Views

Massive Touchscreen

Rugged and Waterproof

Powerful Editing Suite

72MP 360 Photos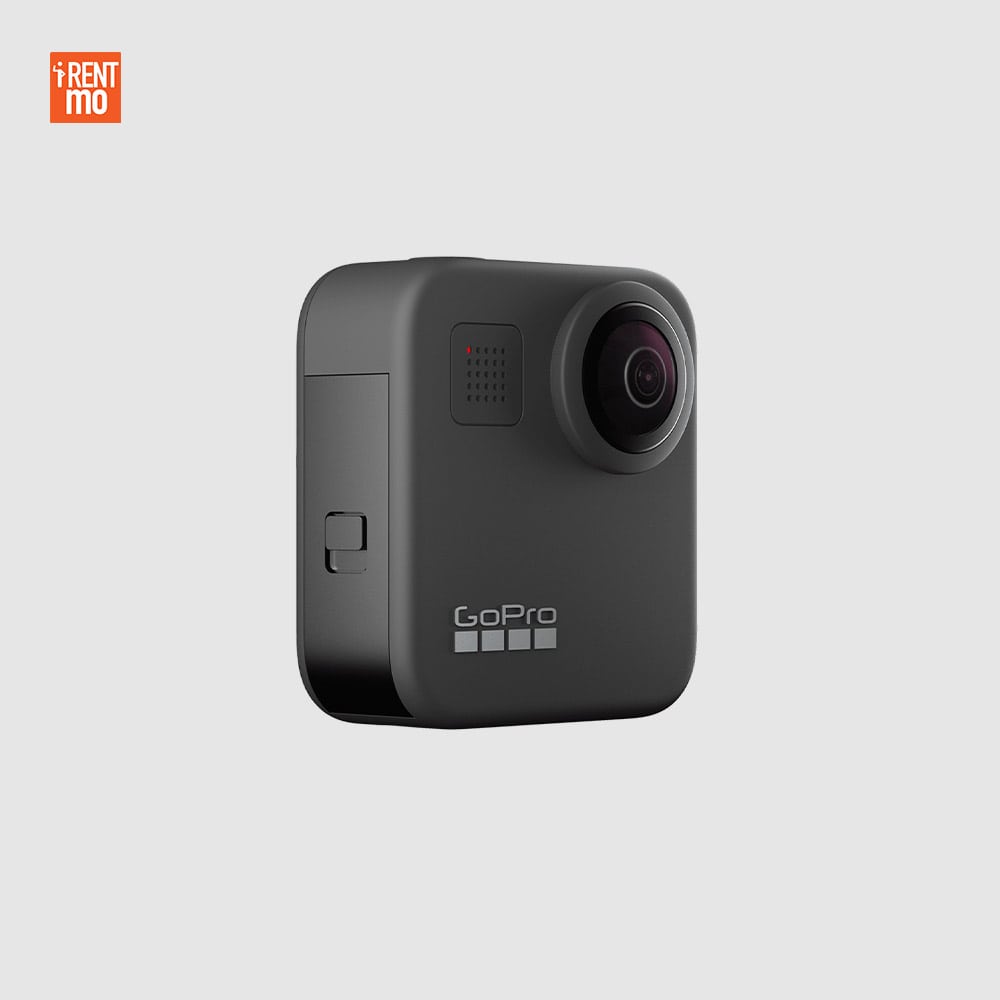 GoPro Max 360
Starting ₱600/day
More Details
Experience total creative freedom with the most versatile 360 camera. You get 3 cameras in one: unreal spherical footage, HERO-style video and photos, and a vlogging powerhouse that's second to none. 360 capabilities deliver amazing panoramic photos and 360 Timelapse, too. Featuring unbreakable stabilization, premium audio from 6 mics, and waterproof design, this camera maximizes WOW.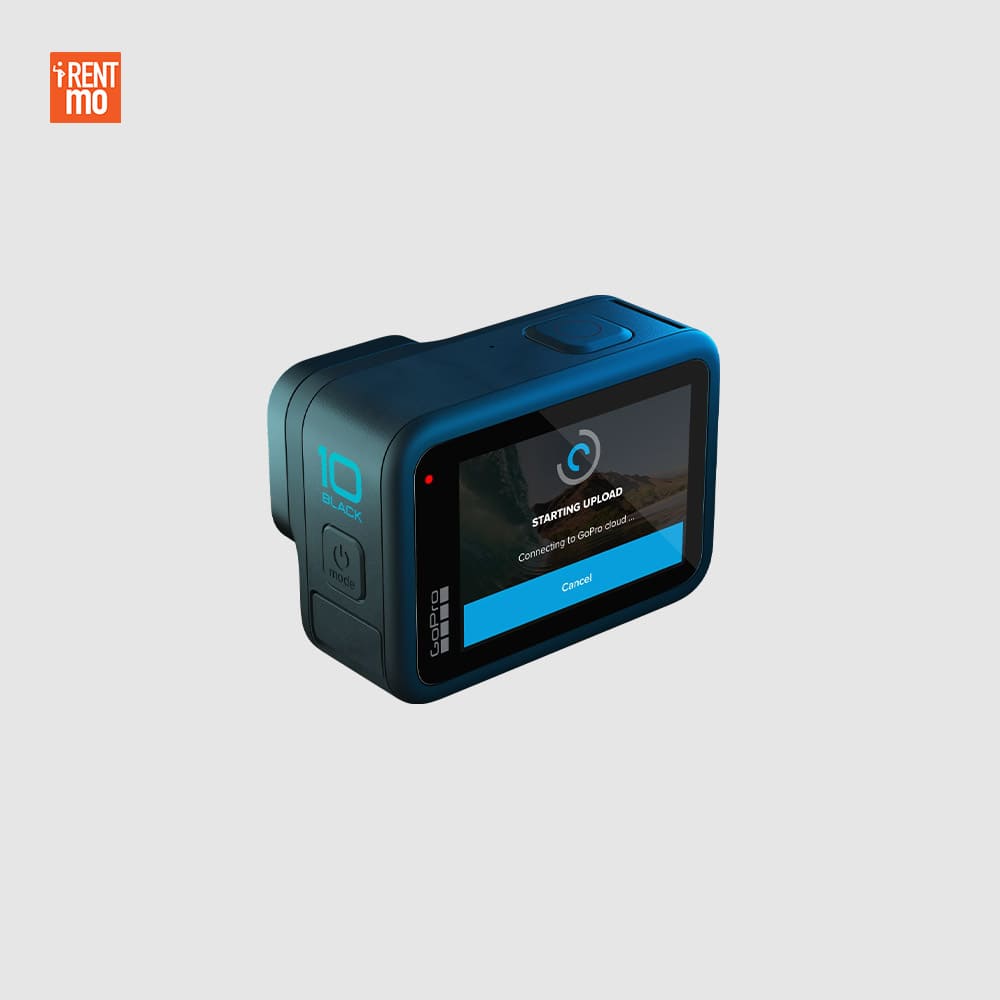 GoPro Hero 10 Black
Starting ₱500/day
HyperSmooth 4.0 stabilization
5.3K60 + 4K120 resolution
More Details
HERO10 Black is one of the most versatile cameras in the game, delivering all-out speed and ultimate ease. Powered by the revolutionary GP2 processor, HERO10 Black shoots 5.3K video with higher frame rates, 23MP photos, enhanced low-light performance and game-changing HyperSmooth 4.0 video stabilization in all modes. On top of all that, HERO10 is cloud connected—so the moment you charge it, your footage is automatically uploaded to the cloud.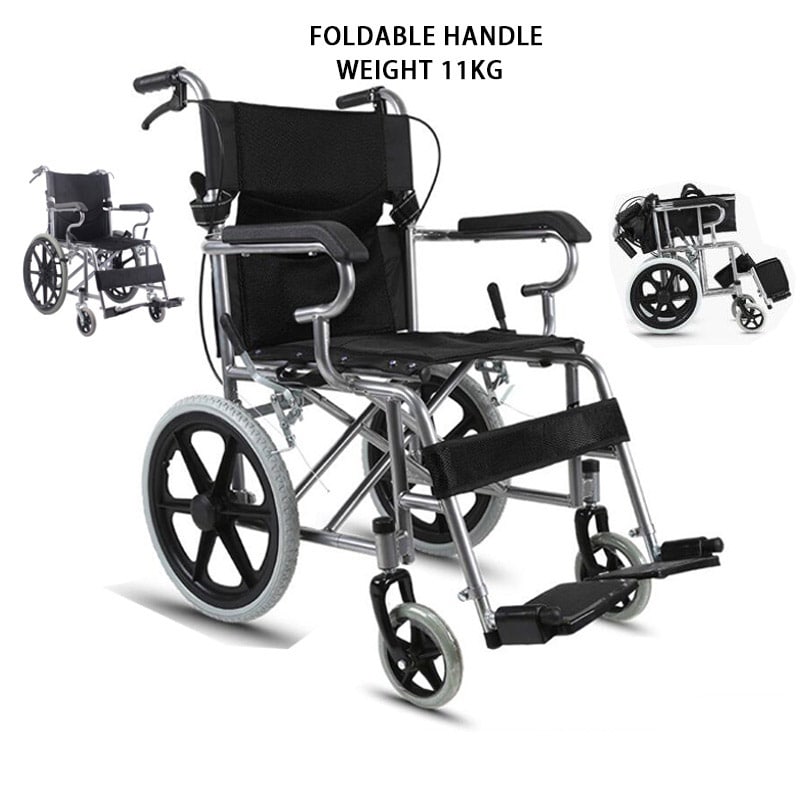 Folding Wheelchair
Starting ₱150/day
More Details
Front wheel size: 6 inches

Expanded size: 82 * 58 * 87cm

Seat depth: 38cm

Rear wheel size: 16 inches

Back height: 42cm

Folded size: 70 * 25 * 72cm

Handrail spacing: 55cm

Seat width: 45cm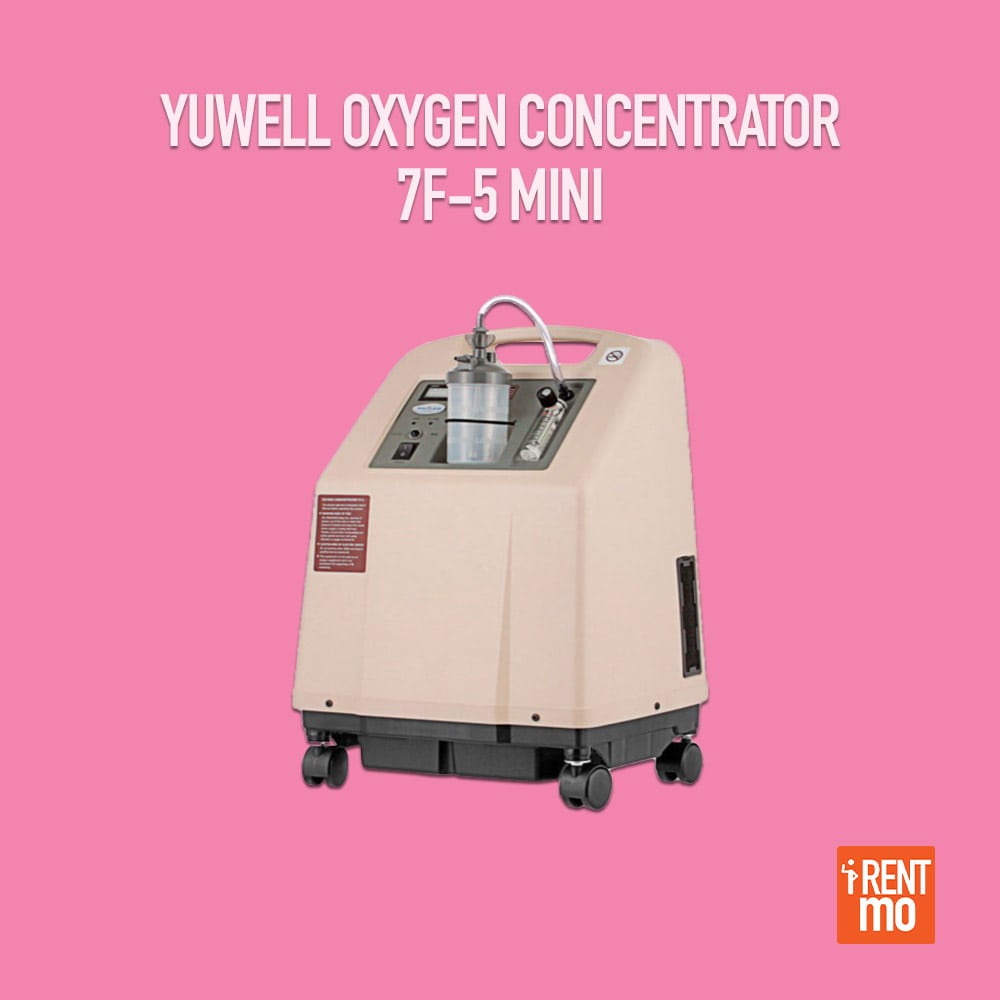 5L Oxygen Concentrator
Starting ₱5000/month
5L with 95% Oxygen Concentration
Output pressure: 30-70 KPA
More Details
G.W -24 kgs

Dimensions: 48X41X67cm

Environment temperature: -20°C -+60°C

Relative humidity: 10% – 93%, no condensation

Atmospheric Pressure: 700hpa-1060hpa

Input power: 500VA

Output pressure: 30 – 70 kpa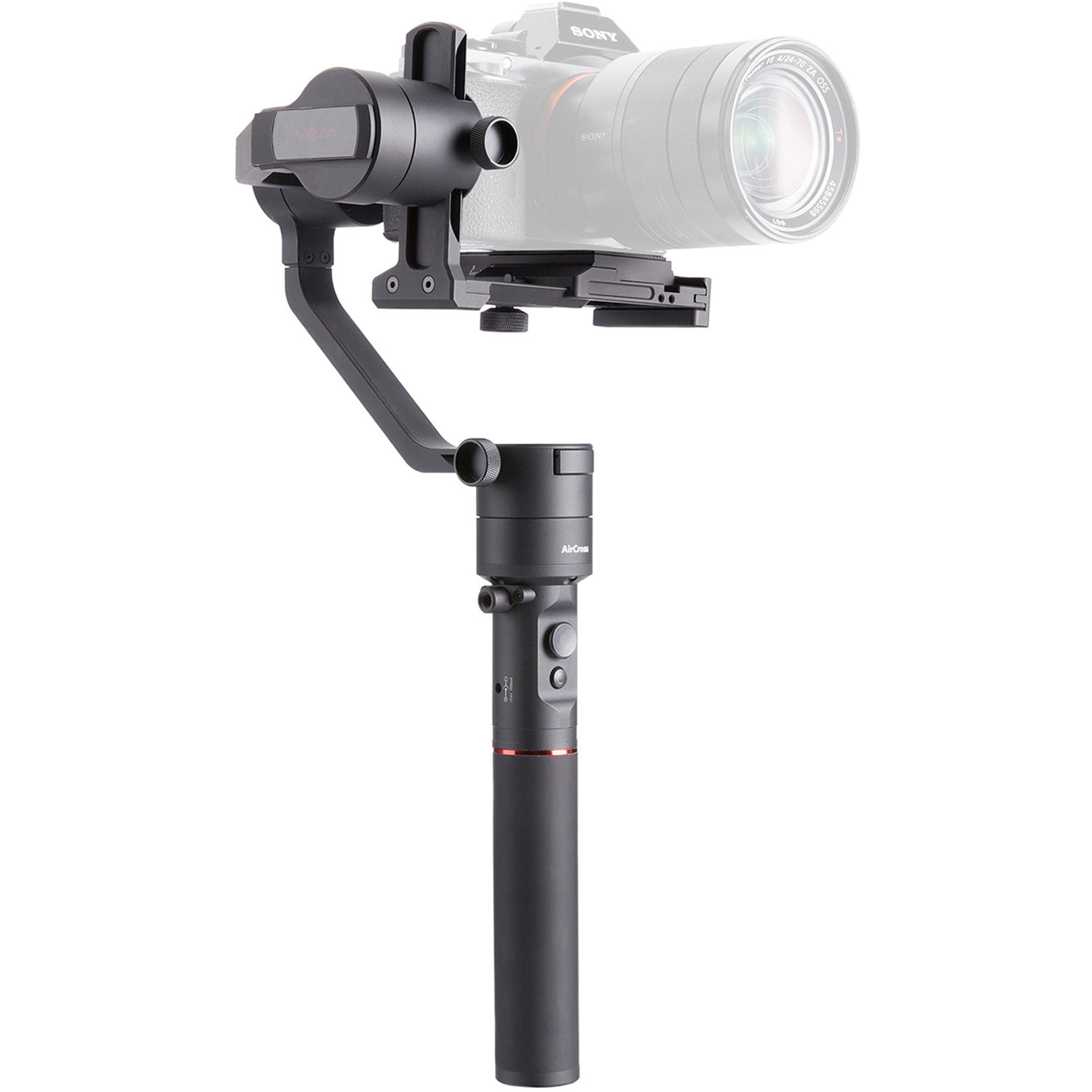 Moza Aircross Gimbal
Starting ₱380/day
Create time-lapse shots via Moza App
360 continuous yaw & roll
One-touch auto tuning via app
Inverted, re-center, & 4x follow modes
More Details
Unlimited DC Power in for Camera/Gimbal
Arca-Type/Manfrotto 501PL Quick Release
Create Time-Lapse Shots with MOZA App
Mimic Motion with Optional Thumb Control
Inverted, Re-Center & 4 x Follow Modes
iOS/Android Bluetooth Remote Control
4 lb Load Capacity
360° Continuous Yaw & Roll
Sport Gear Mode Tracks Quick Subjects
One-Touch Automatic Tuning via App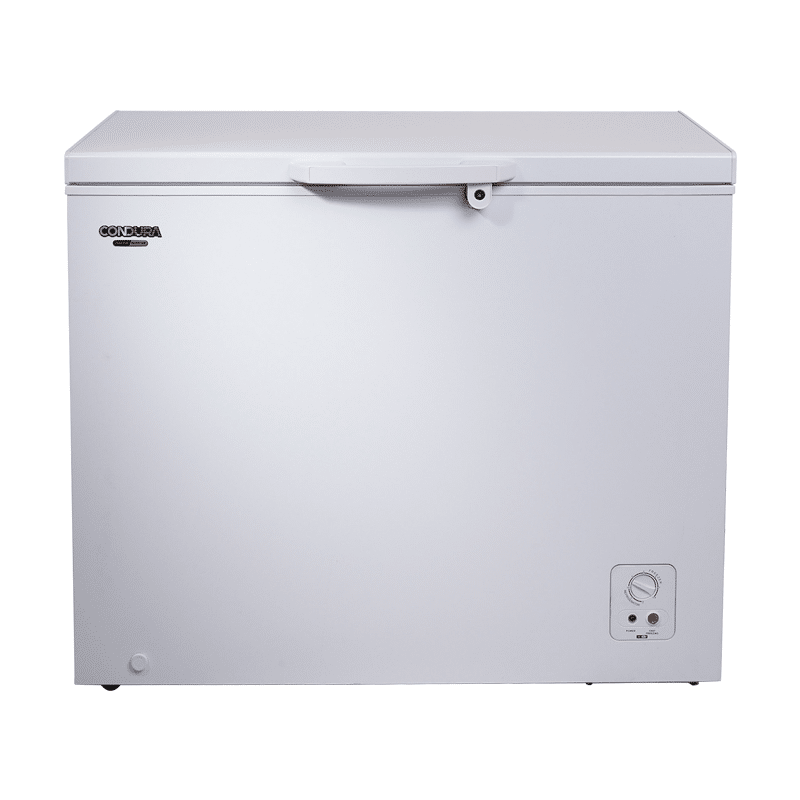 Chest Freezer 8 cuft
Starting ₱3000/month
3 in 1 Function (Chilling, Freezing, Fast Freezing)
Mechanical temperature control
Closed/Non-Glass Door; Not for display
More Details
Capacity, Total Shelf Area: 236L
Defrost System: Manual Defrost
Temperature Control: Mechanical
Refrigerator Light: LED Lamp
Insulation: Foam
Power Requirements: 230V
Power Consumption: 0.84 Kwh / 24HR
How to Rent
These are the things you need to process a rental.
Valid ID
Driver's license, Passport, Voter's ID, UMID, TIN, Integrated Bar ID, PRC (Professional ID), etc.
Proof of Billing
Meralco bill (preferred), Credit card bill, Water bill, Cable TV bill, Postpaid plan bill, etc.
Refundable Security Deposit
For laptops, we ask for a refundable P2000 security deposit; to be refunded after you return the item.
Address and Shipping Fee
Provide us with a Metro Manila address, and we'll provide you with a shipping estimate.
Frequently Asked Questions
What condition are the devices in?
iRent Mo rents out new and as good as new items. Before they are rented out again, they're properly inspected and undergo a detailed quality check, cleaning, and disinfecting. For electronics with storage and operating systems – all personal information left are purged from the system to protect data of the previous user.
When does the rental period start and end?
The rental period starts on the agreed date and time. It then ends after the exact agreed number of days, weeks, or months (counting the day when you received the item). But if you want to extend your rental period, do let us know ahead of time so we can make the necessary arrangements. 
What if my rented device gets damaged during the rental period?
If something happens to your rented device during your rental period, we'll assess the damage and deduct the repair costs from any security deposit provided; for damages that extend beyond the security deposit cost, we'll provide you with a bill provided by a certified repair technician. But for factory-related defects, we won't charge you a dime.
Where do I return my rented device?
We will provide you with a return address or you may just send us the location where you're staying as well as the time that we can pick it up, and we'll coordinate with you about the pickup thereafter.
Can I ask for specific rental requirements?
Yes, you may request for specific rental requirements (specs, accessories, etc.) if you need. Just give us a call or throw us a message and we'll provide you with the necessary details like availability and price.
Great Condition Promise
Every device you rent from iRent mo is in "new" or "like new" condition. Furthermore, we inspect, clean, and disinfect all of our devices so that you can use them worry-free!
Used Laptops for Sale
We have different units for rent and for sale. Furthermore, all laptops undergo a refurbishing process wherein we replace old and/or defective parts with brand new ones so that you're sure to be able to use them properly.
Cleaned & Disinfected
We value your data's safety and your physical health. So all returned laptops are wiped clean both inside and out.
No Hidden Costs
We won't charge you anything extra. Aside from the additional delivery fee (depending on your location here in Metro Manila and parts of Rizal).
Contact Us
5 Dona Juliana St., Filinvest, Brgy. San Isidro, Cainta, Rizal
(+63) 939-505-6914
Operating Hours
Mon – Fri: 9am – 5pm
Sat: 9am – 5pm​​
Sun: Closed