We know how difficult it is to manage finances amidst rising costs.
That's why we've partnered with different financial tech companies to provide you with installment options. This way, you can manage your finances better.
WITH OR WITHOUT
A CREDIT CARD!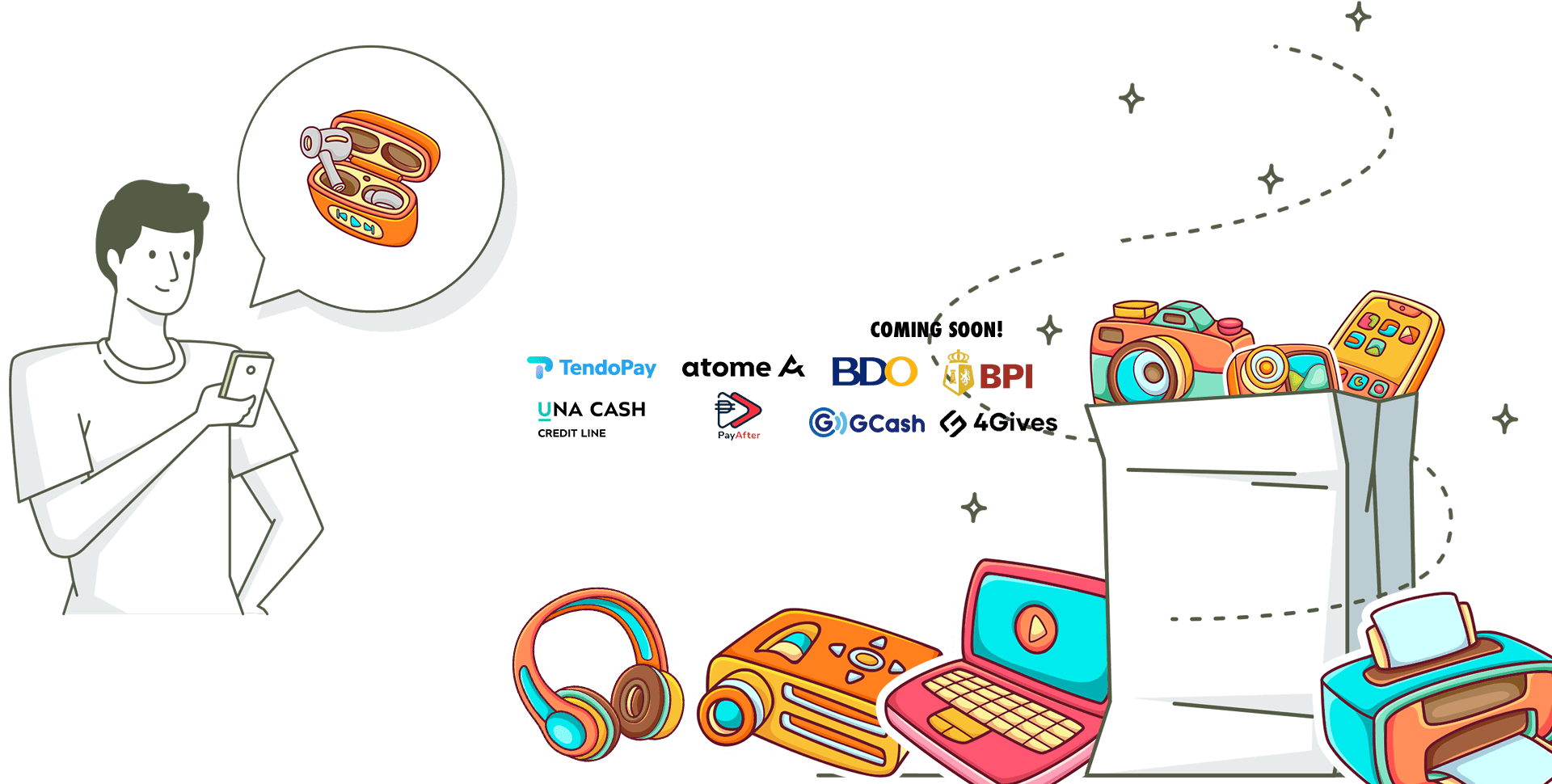 1. Browse the Website for Our Products
Check out our website for products that you may be interested to avail. Add an item to your cart when you're ready.
2. Choose an Installment Provider
We are partnered with the industry's best installment pay providers. You may check them out by clicking below.
3. Submit Your Requirements
Submit the requirements to your selected installment provider. Once approved, chat with us so we can confirm and process.
4. The Item will be Delivered to You
We will arrange for your order to be delivered either via Grab or Lalamove (Metro Manila), or LBC nationwide.
Buy Now, Pay Later via BDO credit card? Follow these steps!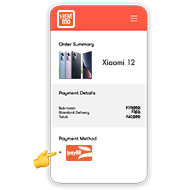 1 – Choose iPay88 as Payment Method
Search for an item and add it to your cart. Go to your Cart and check out. After checking out the item you want, fill out the customer form and select the right payment method.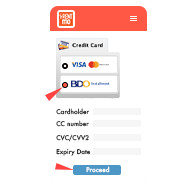 2 – Select BDO Installment and Proceed
Proceed to the next page and select BDO Installment and enter your BDO credit card details on the provided spaces. You'll be taken to BDO's official checkout page.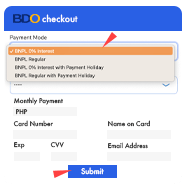 3 – Select the BNPL you want then Submit
Select a Buy Now Pay Later payment option. Preview the monthly payment computation and submit & wait for approval. Once approved, chat with us to confirm.
If you have a Mastercard or VISA Credit or Debit Card, you can avail of 0% interest in 3 months via Atome!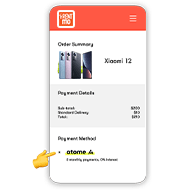 Download the Atome App
Download and install the Atome app from the Google Play Store or the Apple App Store.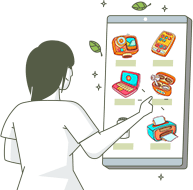 Choose iRentMo
Search and choose iRentMo from Atome's partner stores. Then pick your item.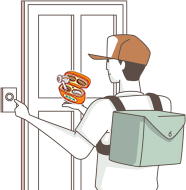 Get Your Item Delivered!
After payment, chat with us and provide us with your order number. Then we'll coordinate delivery. It's that easy!
NO CREDIT CARD? NO WORRIES! CHECK THESE OUT!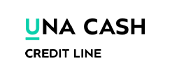 Apply for Credit Line
Just download the UnaCash app and search for iRent Mo!
0% interest rate available
Requires 1 valid ID and 1 proof of income
Up to 6 months installment term
Repayments via GCash, bank deposit, Bayad Center, Cebuana, LBC, etc.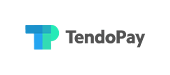 Buy Now, Pay Later
Just browse our shop and select TendoPay as payment method.
0.5% to 5% monthly interest rate
Requires valid ID and proof of income
Up to 24 months installment term
Repayments via GCash, PayMaya, Bank deposit, Bayad Center, LBC, SM Dept Store, etc.

GGives by GCash
Get what you want today, and pay over time in light & flexible installment plans.
0% to 5.49% interest rate
Just use GCash to become pre-qualified!
PHP 1,000 to PHP 125,000 loan amount.
Up to 24 months installment term
No Down Payment! (limited time offer)
Done ordering?
Send us your order ID! 
So we can process your order's delivery. Chat with us now to coordinate shipment.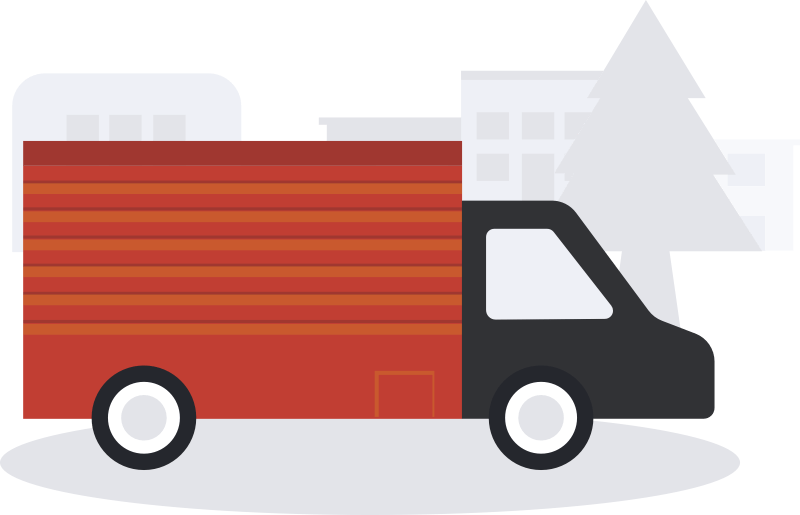 Frequently Asked Questions
How do I apply for installment?
The process is a bit different for each of our installment providers. But for all of our installment options always begin with registration. For Atome and UnaCash, you simply just download their app on your phone and register there. For Tendopay, you can go to their website to register. For GGives – registration comes with your GCash account; you just need to pre-qualify by using your GCash enough times. For BDO installment – you just need a BDO credit card.
After registering for an installment provider, what's next?
It depends. For Atome and UnaCash, just simply go to either of their specific app on your phone and search for IRENTMO – you can find all of our items there and apply for installment. For TendoPay and BDO – simply go to our shop page and add the item you want to your cart and checkout; then on the checkout page, simply select either TendoPay or BDO credit card and proceed. For GGives, just go to our website and look for an item, then chat with our team to ask for our GGives QR for you to scan and pay.
What happens if I don't get approved by one provider? Can I apply to other providers?
Yes, absolutely. If you don't get approved by one provider, we have many other options for you to choose from. Simply follow the steps provided above or you may chat with our customer care representatives to assist you further.
After I get approved, what's next?
After your installment application gets approved and you've made the down payment (for terms with down payment), chat with our customer support team and provide us with your order number and/or the name you used in ordering or applying for the installment plan. Once we've confirmed it, we'll arrange your order's delivery.
What do I do if the item I ordered is defective?
You may contact our customer care representatives and provide us with the details of the problem. You may also read more about our warranty policies here: https://irentmo.com/warranty-policy/.
Online Applications
You can apply for installment fully online. Simply read our instructions above or chat with our team to know more.
Rentals Available
If you think you're not yet ready to buy or pay in installments, we also have rental options for the budget conscious. Check them out here: https://irentmo.com/rent/
We Partnered with the Best
We've partnered with tried and tested installment providers so that you don't have to worry.
Contact Us
5 Dona Juliana St., Filinvest, Brgy. San Isidro, Cainta, Rizal
(+63) 939-505-6914
Operating Hours
Mon – Fri: 9am – 5pm
Sat: 9am – 5pm​​
Sun: Closed