HOW TO BUY NOW, PAY LATER?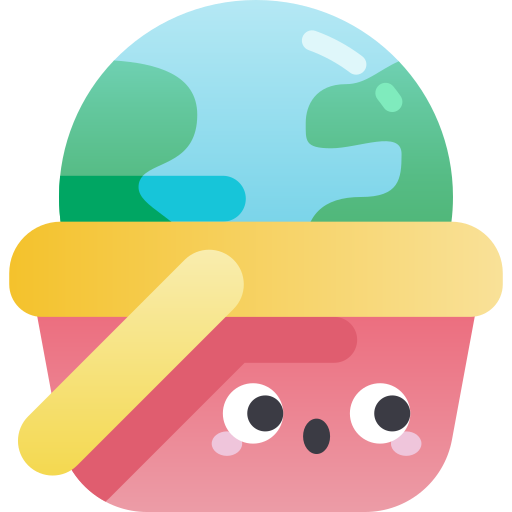 Browse around and pick an item from our shop.
Choose from a wide range of products on our shop. We offer desktop & laptop computers, cellphones, electric bikes & scooters, tablets, and more! Have you found something you like? Just add it to your cart!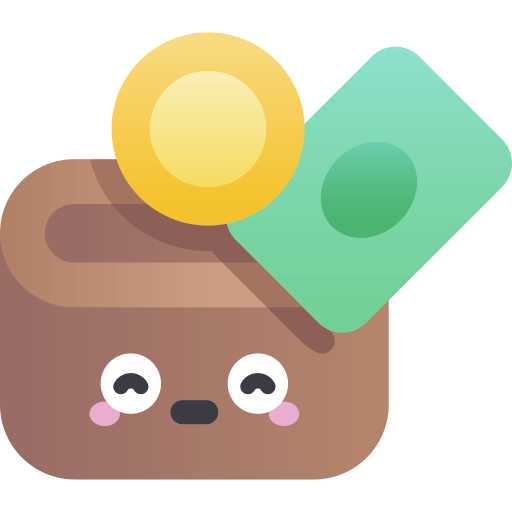 Choose TendoPay, UnaCash, or Atome as payment method.
Double-check your cart and proceed to the Checkout Page. On the Checkout Page – fill out all your details like name, phone number, and address. Then at the bottom, choose either TendoPay, UnaCash, or Atome as the payment method. For UnaCash and Atome, you need to use their app to browse and checkout. So download the app from the app store first.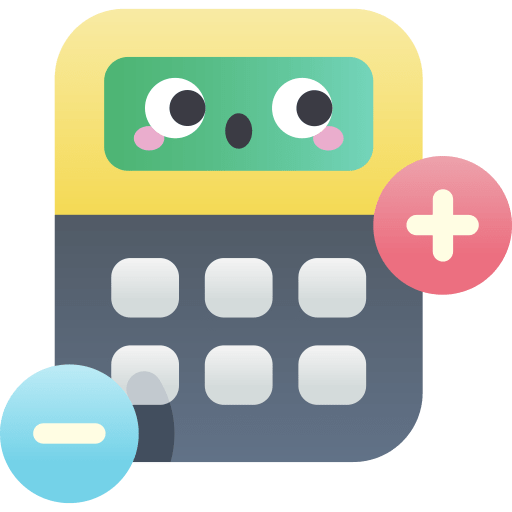 Review the terms and the payment breakdown.
After checking out, you'll be taken to your selected provider's official site. Sign in (if you're already a user), or sign up if you're new. Then select the term you want and review the payment breakdown.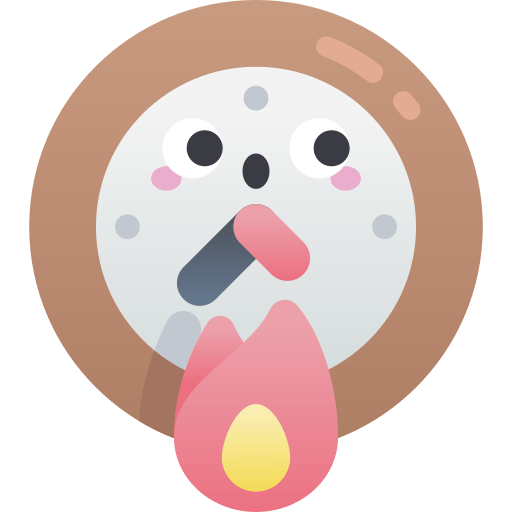 Submit all requirements and wait for approval.
BillEase, TendoPay, UnaCash, or Atome will ask you to submit requirements via their website or app. These are government-issued IDs, proof of income, proof of billing, and other relevant documents.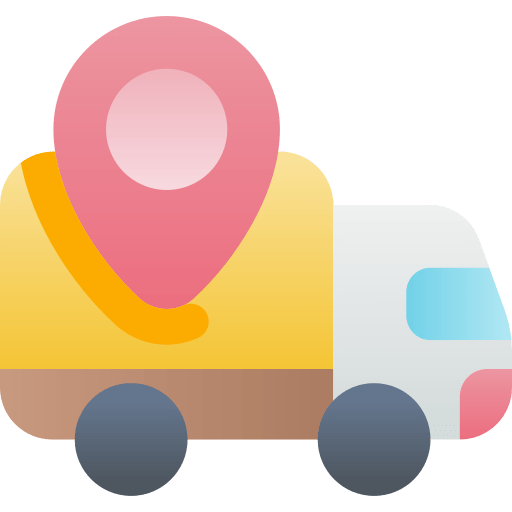 Settle the down payment and wait for delivery!
Once you get the approval via email, text, or app notification – you may now settle the down payment. Instructions will be provided on how. Once done, let us know so that we can coordinate regarding shipping.
What if I just want to use an item for short term use?
We also offer rentals for people who just need computers and other items for short-term use. Scroll down below to see the details and chat with us.
What are the requirements for renting an item?
To rent, you just need to submit 1 valid ID (to be held during the rental period), 1 selfie with your ID, and 1 proof of billing. Email the requirements to hello@irentmo.com.
What is BUY NOW, PAY LATER (Rent-to-Own)?
Maybe you're not too fond of the idea of renting things for a short amount of time and would like to acquire some things? But you don't have enough money to buy things outright? If so, read on.
With our RENT TO OWN option, you'll be able to free yourself from the financial burden of paying for things in full and outright. Our products in the rent-to-own option can be delivered upon initial payment and payments can be completed within 30 days to 12 months. Amazing right?
See the steps above on how to avail of rent-to-own.
What are the requirements for BUY NOW, PAY LATER (Rent-to-Own)?
If you are at least 18 years old and have a stable source of income, you are welcome to apply! In addition, we will also ask for your latest proof of income, proof of billing, and one valid government ID to verify the information.
Examples of accepted proof of income: payslips, screenshots of bank transaction history, Upwork certificate of employment, Paypal transaction history, remittance slips, etc.
Examples of accepted proof of billing: Meralco bill (preferred), credit card bill, water bill, cable TV bill, post paid plan bill, etc.
We are currently renting out laptops and computers for work from home, online classes, and other similar activities. If you fit the requirements below, then maybe you just need to rent before you buy:
You only need a computer for short term use – like one to two months.




You don't have enough budget yet to buy a laptop or a comptuer.




You want to see or test first if you really need a laptop.



If you want to rent a computer or a laptop, chat with us via Facebook.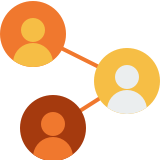 Contact Us
5 Dona Juliana St., Filinvest, Brgy. San Isidro, Cainta, Rizal
(+63) 939-505-6914
Operating Hours
Mon – Fri: 9am – 5pm
Sat: 9am – 5pm​​
Sun: 9am – 12pm