Rent construction equipment, heavy equipment, warehouse lifts, and other business equipment to streamline your business.

Building Construction
Best rental prices for construction equipment
Warehouse Equipment
Fork lifts and other warehouse machines
Earth Movers
We also have excavators, dumpers, loaders

Safety Equipment
Plus safety and other equipment.
Get a Quote For Your Project
No Project Too Big Nor Too Small
With rentals, there is no project too big or too small. It makes it possible for you to maximize your cash flow and minimize exorbitant expenditures in maintaining heavy equipment assets.
Equipment rental lets you focus on what matters most for your business – may it be construction, warehousing, or moving.
Let iRent mo and our partners provide you with the best quality and most affordable rental equipment.
Just fill out the form below and our team will provide you with a quote based on your needs.
Equipment available for rent
Construction & Business Equipment
Lifting Equipment
Are you in need of heavy equipment for construction projects and/or heavy lifting? We have different types of cranes and similar machinery available.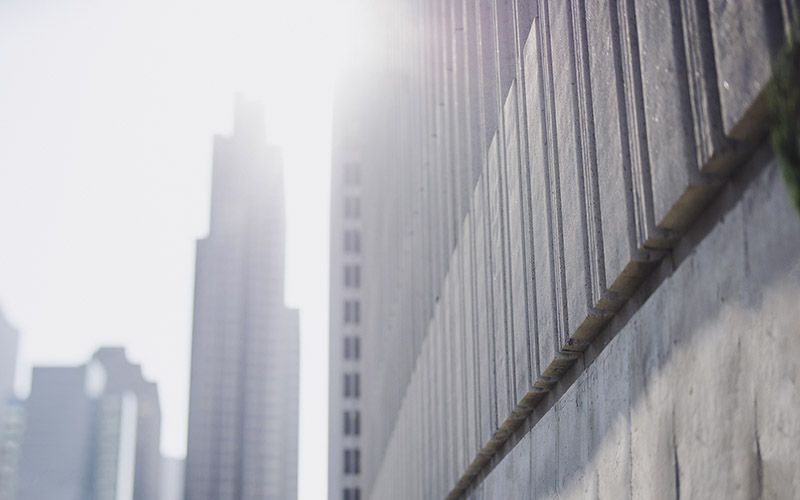 Warehouse Equipment
Do you need warehouse moving and/or lifting equipment such as forklifts, scissor lifts, and other warehousing and/or aerlial platforms?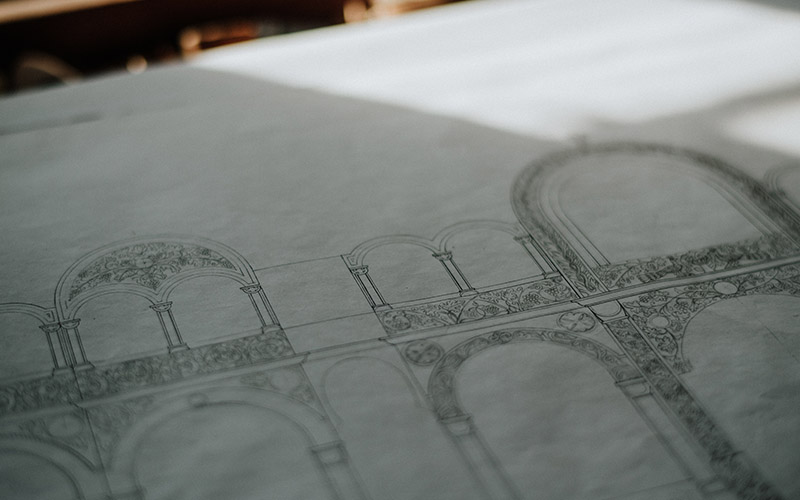 General Construction
We also have general construction products like earth movers, material handling, light equipment, safety equipment, & other construction equipment.
Our Partners Have Been Building For Over 10 Years
Our heavy equipment partners have been in business for more than 10 years. So rest assured that you've got both quality equipment as well as tried and tested business practices along with every rental agreement. iRent mo has also been in the rental business for 4 years now.
Call For a Quote:
(+63) 939-505-6914
Heavy equipment for your specific needs
Check out all of our equipment across different purpose categories.
What is iRent mo?
iRent mo is an eCommerce platform that has been around since 2019, whose business involves rentals as well as sale of electronics and other equipment. Today, we have partnered with the country's leading heavy equipment providers to streamline the rental industry and help businesses like yours shop for the best value equipment rentals nationwide.
How do I start renting equipment on iRent mo?
You can fill out the form above, below, and the the left of this FAQ. Then wait for our rental team to respond to you with a quote and/or an agreement document to finalize the rental. It's that easy.
What is the minimum rental duration?
We offer the most flexible rental duration in the market. This will help you save money by minimizing cost focused specifically on usage. The minimum rental duration is 24 hours or 1 day.
How are the rental prices calculated?
The rental price of the equipment is calculated based on the daily/weekly/monthly rental rates listed by our equipment suppliers:
1) Rental duration less than 7 days, the daily rate will be applied.
2) Rental duration between 7 to 29 days, the weekly rate will be applied.
3) Rental duration 30 days and above, monthly rate will be applied.
Depending on your delivery mode selection, the total rental price shown may or may not be inclusive of delivery fees. If your selected duration is more than 30 days, only a month's advance payment is required to confirm the rental.
* Please take note that your total rental cost for rental duration under 30 days may be more expensive than rental duration above 30 days as different rates would be applied based on total rental days. You should compare and select the most cost-effective duration.
How do I know that I have already reserved a rental?
Once you've signed the agreement and finalized the advance rental fee (depending on the duration – daily, weekly, monthly) + security deposit, your rental reservation is confirmed and reserved on your set dates.
Operating Hours
Mon – Fri: 9am – 5pm
Sat: 9am – 5pm​​
Sun: Closed