IRENTMO PC AS A SERVICE (PCAAS)
Streamline your business with iRentmo's PCaaS
Your team rely on PCs to get their work done and providing them with up-to-date and well-maintained machines are key in boosting productivity. But the underlying cost can be a big burden on your OPEX. That's why leasing PCs/laptops can give your business both increased productivity and cost-relief.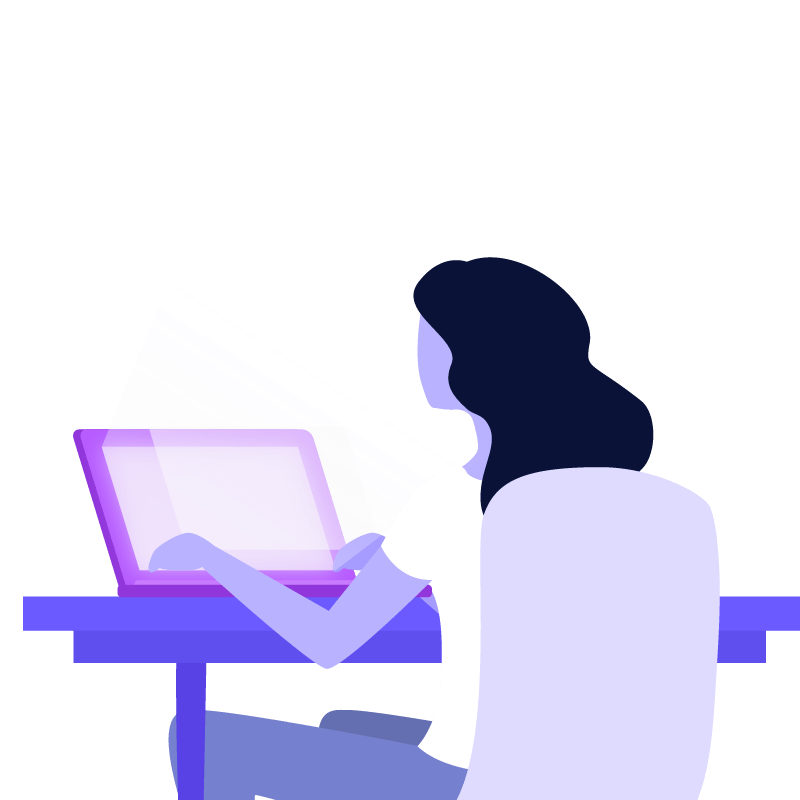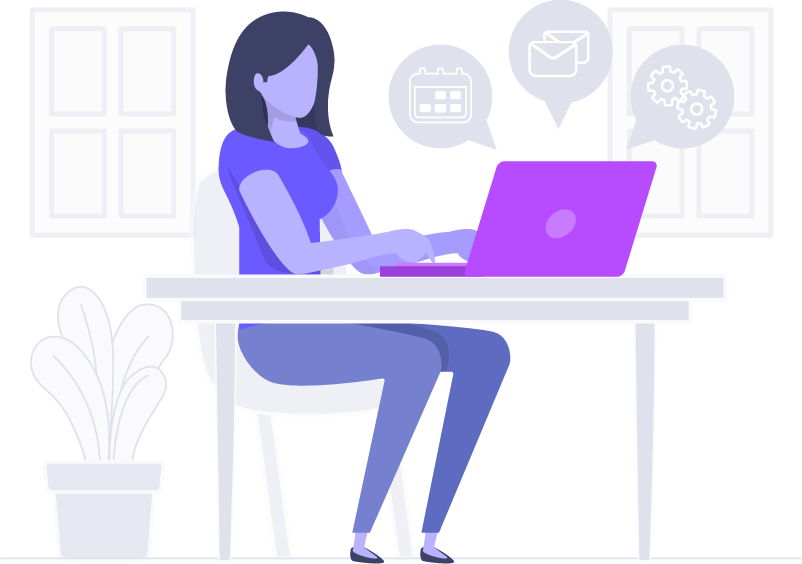 Hardware + Software + Support
We're making your life easier. Ease up on your business' upfront hardware and software costs, as well as on regular maintenance and tech support costs. Our PCaaS/Business Laptop Rentals has it all.

QUICK & EASY
Our team will reach out to you to assess your needs within 48 hours.

SOFTWARE YOU NEED
Let us know what software you need and we'll install them.

TECH SUPPORT
Our tech team is always on standby. And we provide temporary units for hardware under repair.
Key Benefits of PCaaS
Simplify the complexities of delivering a modern employee experience by providing your team with updated machines, software, and support – at affordable rates.

Reduce Costs
No more large upfront purchases, regular maintenance fees, and lifecycle costs.
Maintain Cashflow
Without the need for large upfront investments, your cashflow is as liquid as ever.

No Maintenance Cost
We'll take care of technical support and maintenance costs for leased computers.

Hardware & Software You Need
We'll make sure that we provide you with the hardware and the software your people need.

Flexible Payment Plans
We'll provide you with costing based on the hardware, software, and tech support requirements you have.
Stress-Free
You, your IT, and your procurement team will live a stress-free life. You can focus on better things – like growing the business.
Get a Quote Now
PCaaS lets you focus on the most important things on your business. It creates a liquid cash flow, a sustainable hardware lifecycle, stress-free tech support & maintenance, reduced acquisition costs, and hardware + software tailored to your team's needs.
Contact Us
5 Dona Juliana St., Filinvest, Brgy. San Isidro, Cainta, Rizal
(+63) 939-505-6914
Operating Hours
Mon – Fri: 9am – 5pm
Sat: 9am – 5pm​​
Sun: CLOSED