How to sell with iRent mo?
Welcome to iRent mo! We are an online marketplace focused on providing our customers with installment options for their purchases.
Do you want to grow your business and offer installment options for your products? Do you want to set up shop here at iRent mo?

Worry-Free Shopping
We provide our customers with 100% online processing of their orders.

Hassle-Free Shipping
Our customers enjoy fast deliveries and even same-day shipping*.

Reliable After-Sales Support
We stick with our customers. We take pride in our strong warranty support and after-sales assistance.
Installment Pay is the Way
We're paving the way to a better buying experience. With our focus on installment pay opportunities, our customers get to enjoy luxuries as early as now.
We have partnered with numerous financing firms to provide our customers with options on how they want to pay, how much they want to pay, and up to how long they would want to pay.
We believe that installment pay is the future; and that our customers' appetites for financial flexibility will only grow even more.
 We are still looking for more financing partners to further increase our customers' selection of financial services.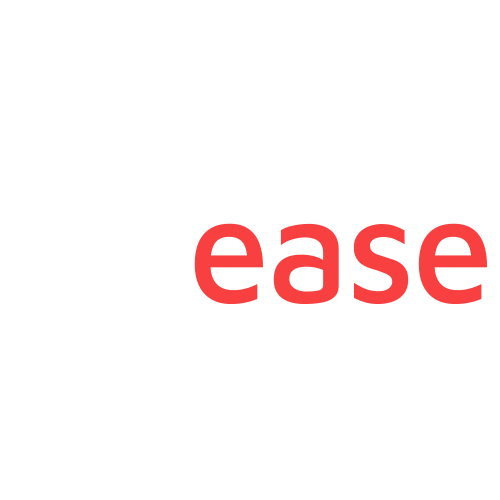 Helping every Filipino take control of their financial future.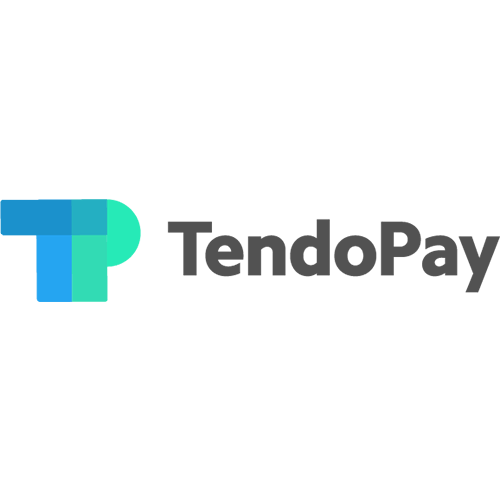 Buy now, pay later on installments with iRent mo and TendoPay.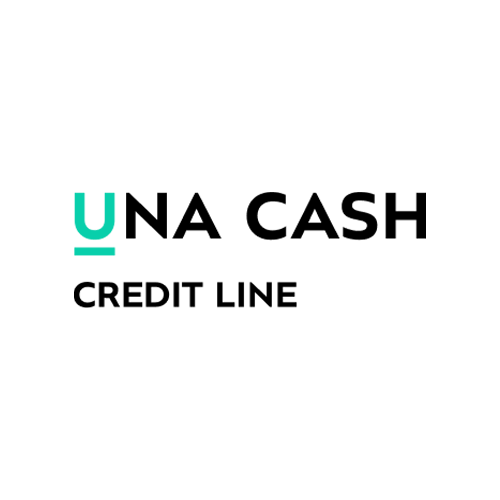 Buy now and pay later by installments with iRent mo and UnaCash.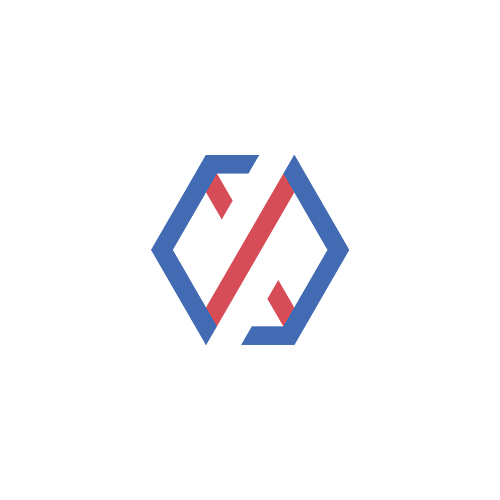 Accept and send payments online easily – with XENDIT.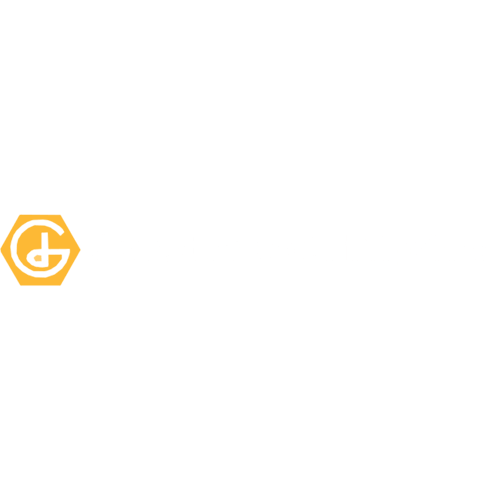 Gadget insurance – Protect your precious gadgets from accidental damage.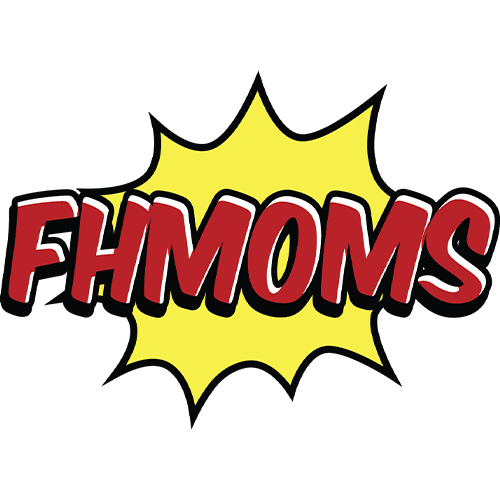 The first and the biggest entrepreneurship and freelancing group for Pinay moms!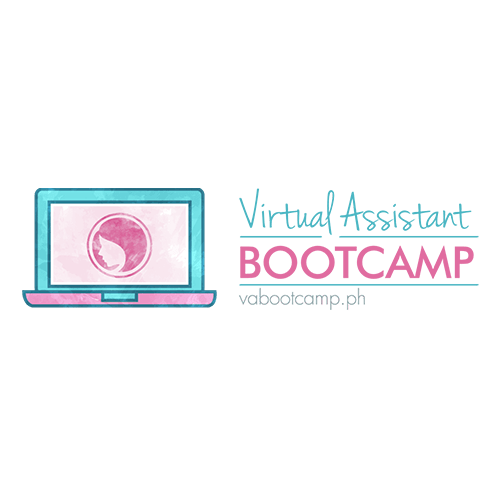 A collaboration of freelancers and virtual assistants in the Philippines.
Operating Hours
Mon – Fri: 9am – 5pm
Sat: 9am – 5pm​​
Sun: 9am – 12pm