How to partner with iRent mo?
Welcome to iRent mo! We are an online platform focused on providing our customers with equipment rentals as well as installment options for their purchases.
Do you want to grow your business and offer your equipment rentals on our platform? Or maybe you want to sell your products and offer them in installments? Here at iRentmo, we'll make sure that you'll reach your market.

Worry-Free Shopping
We provide our customers with 100% online processing of their orders and/or rentals.

Hassle-Free Shipping
Our customers enjoy fast deliveries and even same-day shipping*.

Reliable After-Sales Support
We stick with our customers. We take pride in our strong warranty support and after-sales assistance.
Become a Rental Partner at iRent mo

We have an awesome marketing team. Reach your target market quicker and easier.

Our platform processes all transactions online. So you can focus on more important things.

Sell more through images. Through our website, you'd be able to provide your customers with previews of your products.
Save precious time. We have a team of customer support specialists to handle inquiries and concerns.
Installment Pay is the Way
We're paving the way to a better buying experience. With our focus on installment pay opportunities, our customers get to enjoy luxuries as early as now.
We have partnered with numerous financing firms to provide our customers with options on how they want to pay, how much they want to pay, and up to how long they would want to pay.
We believe that installment pay is the future; and that our customers' appetites for financial flexibility will only grow even more.
 We are still looking for more financing partners to further increase our customers' selection of financial services.
GGives is GCash installment option. Members enjoy worry-free installment pay.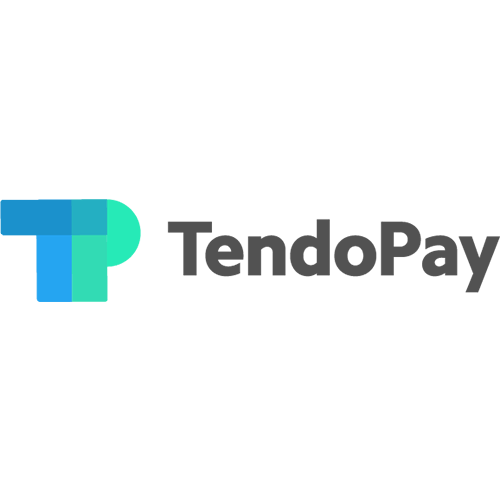 Buy now, pay later on installments with iRent mo and TendoPay.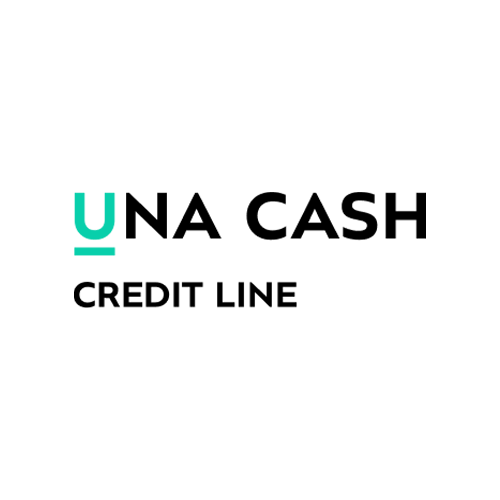 Buy now and pay later by installments with iRent mo and UnaCash.
Split your payments into 3 equal months. Buy now pay later with Atome.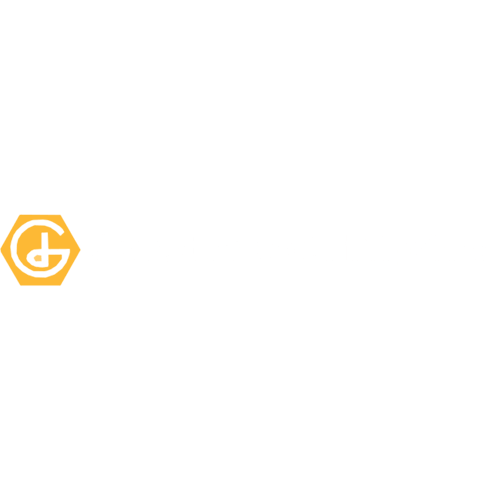 Gadget insurance – Protect your precious gadgets from accidental damage.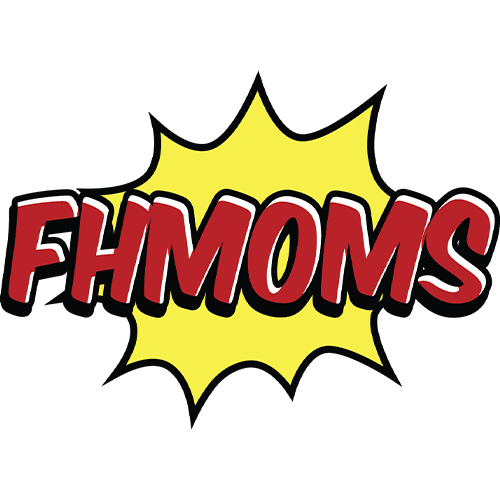 The first and the biggest entrepreneurship and freelancing group for Pinay moms!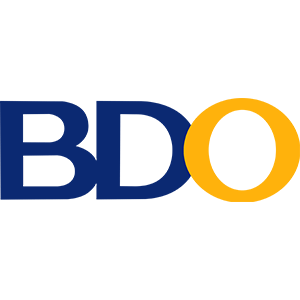 BDO offers credit card payments in straight or on installments.
Operating Hours
Mon – Fri: 9am – 5pm
Sat: 9am – 5pm​​
Sun: 9am – 12pm