iRentMo started out as a rental marketplace. It was created with the idea to unify all rental businesses and would allow for people to have easy access to promote their items and search for items for rent. When the pandemic happened, people started asking about owning the rental items. That's when we started offering the Rent To Own Program. Our rent to own is similar to an installment pay, which would allow for anyone to avail of items, they can pay in installments.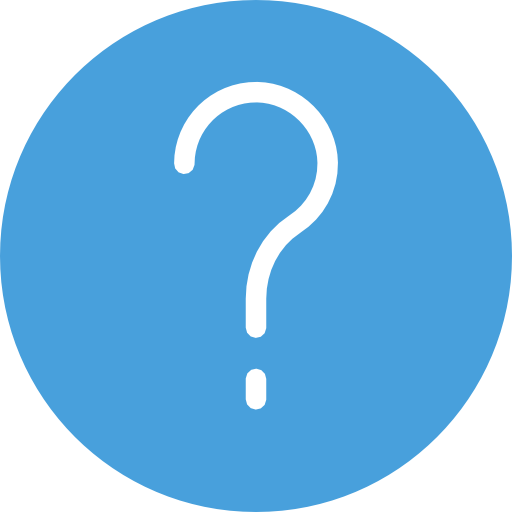 The Problem
The problem is not having enough cash to pay for a certain item in one payment. Because of the recession, many wanted to avail of items to pay in deferred payments to manage cash flow. The Rent To Own program would allow for anyone to start using an item they need for work, for school and for business, without breaking the bank.
The Solution
The start of the pandemic allowed us to introduce another business model, which allows people to own rental items. That's when we started offering our Rent-To-Own program. This program provide opportunities for people to own items by renting. Through this, we're able to help people have access to essential items, that would help them in this crisis The solution is a platform where one can avail of an item they can pay via rent to own. Be it something you need as a transportation, or a gadget for work. or online class, we got you! We support micro-small local businesses who would want to offer an alternative payment option, that's easy for their customers.