With new laptop brands and models launching every year, it's getting more and more difficult to buy a laptop. But before buying one, consider like how the laptop balance power, efficiency, portability, and comfort. The top laptop should have a fantastic keyboard and trackpad. Besides, these might be two of the biggest reasons you'd choose a laptop over a smartphone or tablet. Its display should be easy on the eyes, bright, and sharp enough that you aren't distracted by jagged edges and visible pixels. It should be powerful enough for most anything short of intensive video editing and advanced gaming. It should be easy to carry around from place to place, and it should be able to last all day without needing to be plugged in. That's why we've collected the Best Laptops for Work and School.
How to choose the best laptop for you?
Before we get to the list, there's certain things you should look for when buying a new laptop.
1.What's your budget?
Knowing how much you're willing to spend can help narrow your search and ensure that you don't feel forced to buy something you'll struggle to afford. If you have extra, it might be worth it to invest in laptop with higher specs for future proofing.
2. What are you going to use the laptop for?
If you just need it for casual browsing and a bit of Netflix streaming, then a budget laptop or Chromebook is already good.
If you need to use it for work, a laptop with a modern processor (we strongly suggest at least an intel i3 10th gen or an i5 3rd gen), at least 8GB of RAM and a large screen (and comfortable keyboard) are worth considering.
For gaming, you'll want a gaming laptop with a dedicated graphics card and fast and responsive screen.
Here are our picks for the Best Laptops for for Work and School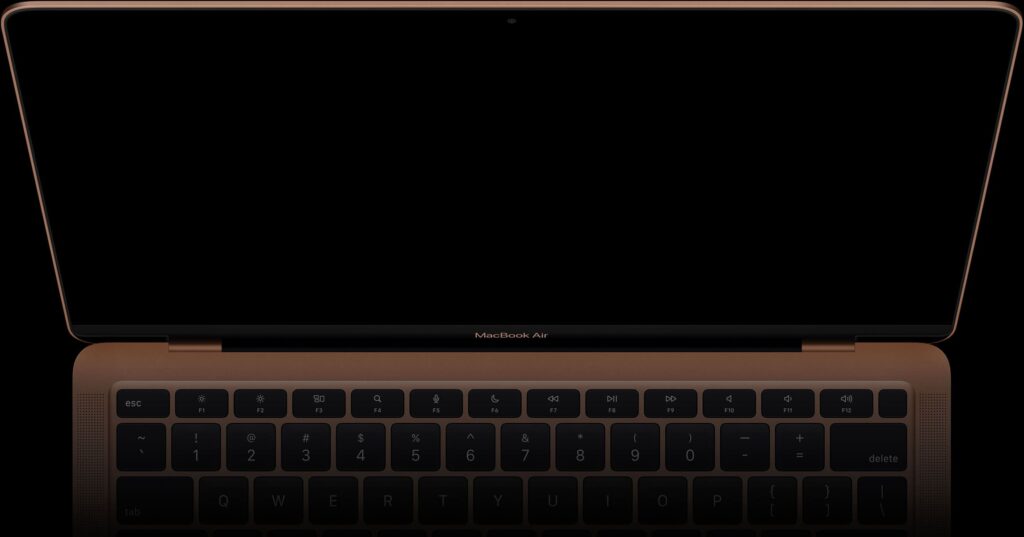 1. MacBook Air with M1 processor
It looks the same as the Intel MacBook Air but the star of the show here is the M1 processor; It's an entirely new computing architecture which lets the Air handle photo and video editing work, better than even top-tier Intel chips. The M1 also lets you game with respectable frame rates on triple A games. The M1 processor also consumes less power which eats less battery power (10 hours or more battery life!) and produces less heat (no noisy fans needed!). Aside from the M1 processor, the Air features a respectable list of specs like a 2560×1600 screen, Touch ID, a fingerprint sensor, and scissor-switch keyboards. To get idea on the price, you may check it here.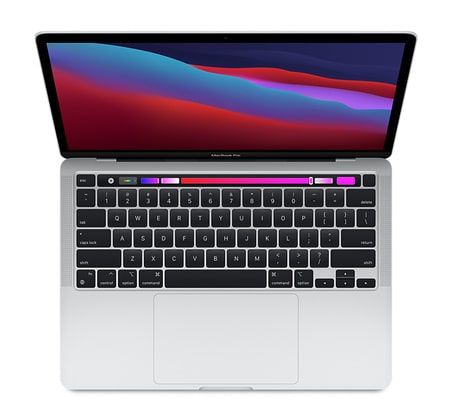 2. MacBook Pro with M1 processor
Like the new MacBook Air, the Pro features the new M1 processor. It's just as great in photo and video work, but the mechanics of this laptop makes it more premium than the Air because of the built-in Touch Bar which lets you customize shortcuts for increased productivity. Furthermore, it's enhanced with internal fans to let you work on more CPU intensive tasks much longer without throttling. This means that the Pro will let you work on bigger workloads than the Air (using the same M1 processor). To get idea on the price and specs, click here.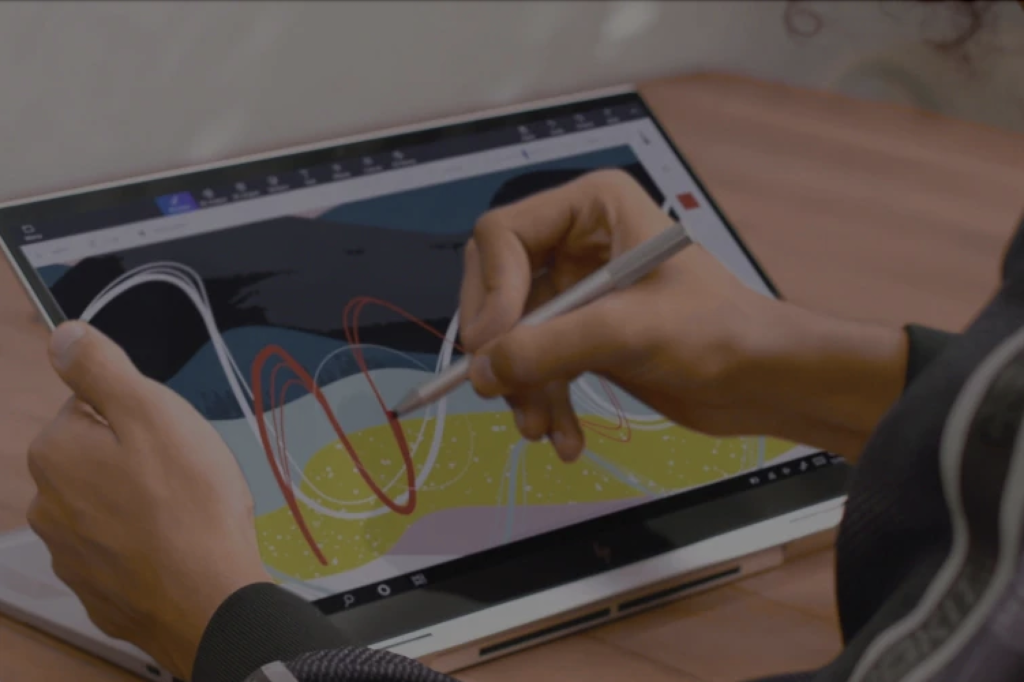 3. HP Envy X360
The Envy X360 is HP's budget-friendly laptop that does not look like a budget-friendly laptop. It's basically a more affordable version of the Spectre X360 – removes some of the premium features, but keeps all the best bits like the thin-and-light chassis, nearly bezel-free display, touchscreen (which supports the MPP2.0 pen), and more. It's powered by Ryzen's 4000 series CPU and an integrated AMD Radeon graphics chip. It almost doesn't look like a budget laptop!
4. HP Spectre X360 14
The Spectre X360 is the premium version of the Envy. It just looks better, and runs better… at a price. If you have the budget, this is actually a better buy than the Envy. It's very pretty, it's very fast (runs with Intel's latest 11th Gen processors and an Iris Xe integrated graphics), and is extremely efficient (able to run an average of 10 hours – a Windows laptop best). What makes it even prettier and more premium is the OLED screen with a 1000-nit option. It also comes with a magnetic stylus. Oh and by the way, the Spectre is a 2-in-1 convertible – able to turn into a tablet or a laptop – whichever you need.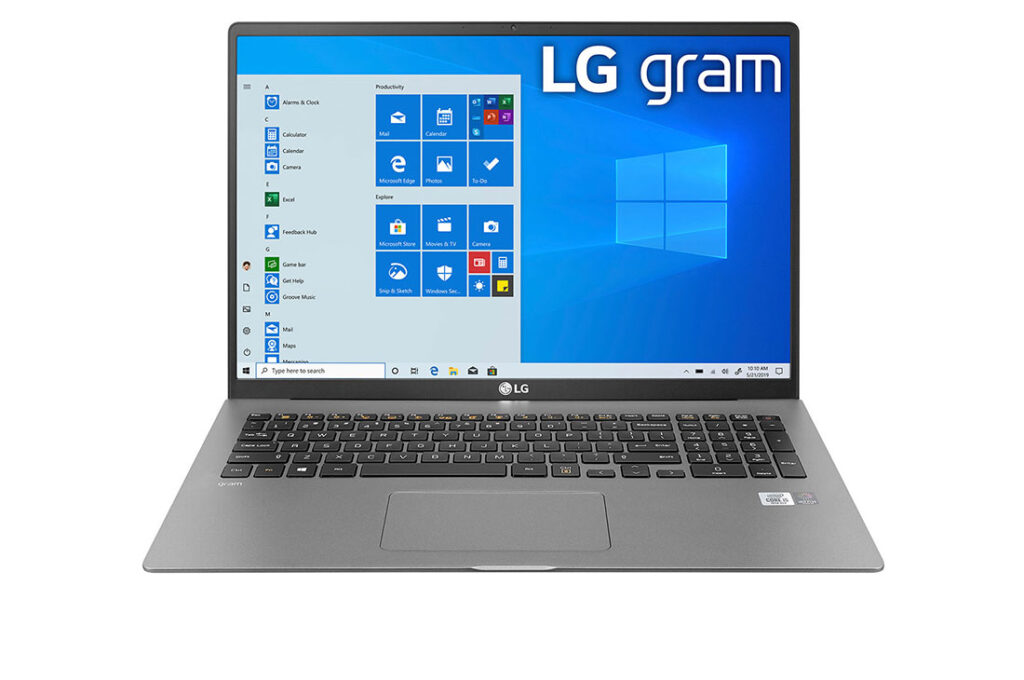 5. LG Gram 17
The Gram 17 is big, but not bulky. Weird mix of words but yes – it's big because it features a massive 17-inch display (awesome for Netflix and of course for design-related work). But it's not bulky, and actually kind of sexy because of it's thin profile and 3-pound weight. The size also contributes to its usability by letting LG cram a better battery which lets it last for 12 hours.
These are just our Top Picks for the best laptops this 2023. If you need a high specs laptop with is on a limited budget, you can also opt for pre-owned laptops. We hope we were able to give you an idea of which laptops to buy. There's still a lot of good laptops out there. You just need to know your requirements before you buy one.

iRentMo offers brand new and 2nd hand laptops for your work or school needs. They also provide different installment options and laptop rentals. Know more about them here.
Resources:

http://www.techradar.com/news/mobile-computing/laptops/best-laptops-1304361