Rent to own computers? Paying in installments for a laptop? How does it work? How do I apply for installment? I have money – should I still pay in installments? These are the perfect questions during these times where cash flow is king.
Should You Pay in Gadget Purchases in Installments?
What makes paying in installments better than paying in full is that you are given better control over your expenses. If you have a broader and more consistent cash flow – you're able to take on investment opportunities whenever they become available.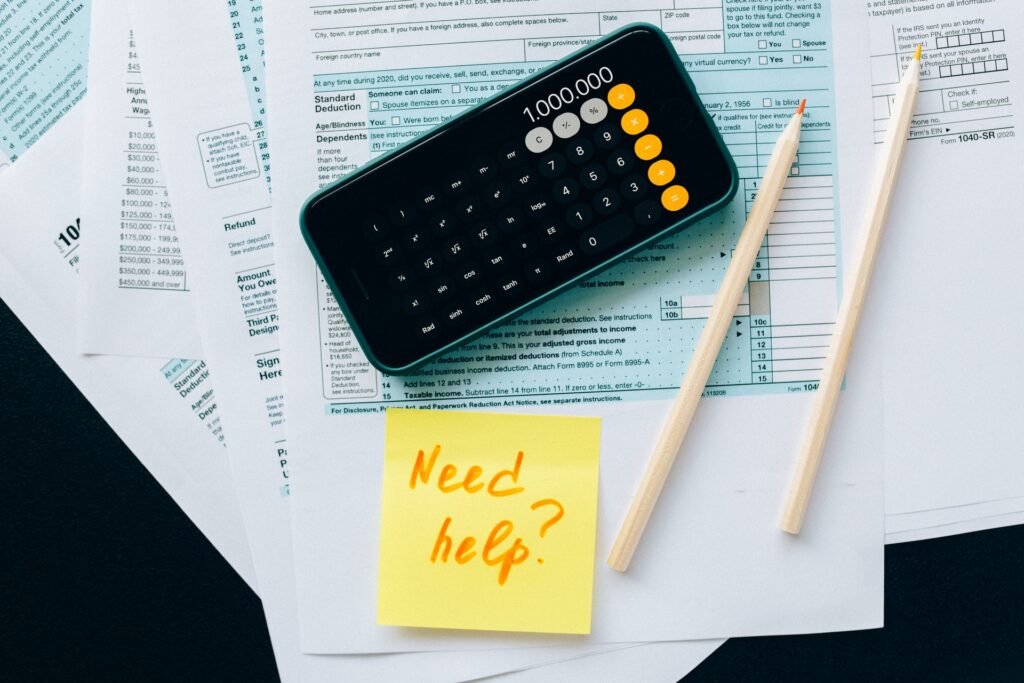 Even if you have a lot of money, it is always better to have more; because having more money in your wallet means you're always open to big opportunities when they come knocking on your door. This means that you're better off paying interest as long as you're able to give your cash flow a wider breadth.
Is Rent to Own for Gadgets the Same as Paying in Installments?
Yes, they are very similar and almost the same. Rent to own is a marketing or branding term for installment pay. Basically, with installment pay or rent to own – you're able to already use the gadget while paying for its monthly amortization. Once the total amount is paid off, you already own the item!
How Does Installment Pay or Rent to Own Work? How Do I Apply?
iRent mo has partnered with BillEase and TendoPay to process and execute their installment payment program. To apply – you simply need to go to the shop page at www.irentmo.com, then browser around and click on the item you want. Once you're on the product page, you may choose to add gadget insurance (if you're buying a new computer or a new cellphone); this is optional but we advise you to ensure your precious gadget. When you're ready, click on "Add to Cart" then fill out all the necessary details like your full name, address, phone number, and email. After you've filled out all the important information – select the payment option of either "BillEase" or "TendoPay". Then "Proceed". You should be taken to BillEase' or TendoPay's official website.
Installments Using BillEase or TendoPay
Once you're in BillEase' or TendoPay's portal – sign up then submit your requirements. Requirements are typically composed of a valid ID and your most recent utility billing statement – like Meralco or Manila Water. Now, wait for their approval – typically takes a day or two. You'll know that you're approved when they send you payment instructions in your email. You can usually pay the down payment or initial cash out via bank deposit, GCash, 7-eleven, and other similar over-the-counter methods.
After paying the down payment, iRent mo will start processing the shipment of your computer, laptop, or other gadget purchase. A customer support representative will usually call to confirm your availability to receive the delivery.
Pay Monthly Installment
When the item gets delivered, you have to prepare for the monthly installment payments. This way, your credit standing will remain good and you would have a bigger approval rating for future purchases. If you plan on buying that awesome gaming laptop in the future, you'll have better terms if you're able to make a good impression on your current installment agreement.
Enjoy Your Gadget! Enjoy Better Cash Flow!
Lastly – enjoy your new computer, laptop, or gadget! And enjoy having better cash flow because you decided to pay in installments or rent to own.