Online transactions that lead to physical exchanges can be very dangerous, especially if you're not being careful. Here are a few online security tips for you – users of the iRENTmo app. To help you make the most of our service while ensuring the safety of your items and your well-being.
Payment Tips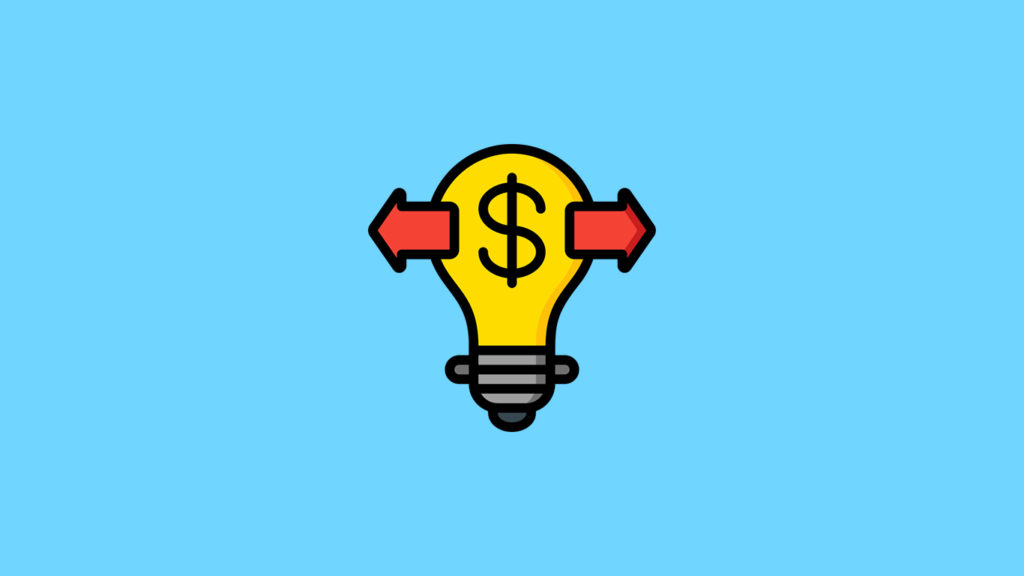 We'll talk about this subject first in this list of online security tips because this is easily the most important topic. This is due to the fact that when money is involved – your physical safety, as well as your item's integrity, is always at risk.
Go Cashless
Your safest bet is to go cashless. Transact via credit card or use iRENTmo's "over-the-counter" payment options. This will ensure that all monetary exchanges are documented and are electronically distributed. No temptation, no risk.
Use the iRENTmo Courier Service
If you really want to be safe, then you don't even need to make contact with the other party. Let us handle that for you. If you're renting your item out, we'll pick it up for you, deliver it to your customer, get it back from them, and send it back to you. Aside from all the hassle you've saved yourself from, you're also assured of your physical safety; because you don't even need to leave the door.
Oh, and you can utilize the "Cash on delivery" option via our integrated courier. Neat!
Verify, Verify, Verify
The iRENTmo app has a built-in identification verification process map wherein you may require the person borrowing your item to send two government-issued IDs, a selfie, and a proof of billing document. The selfie will help you counter-check the IDs of the person borrowing your goods. Proof of billing documents from PLDT, Globe, and Meralco will usually have a barcode printed onto them which you can actually scan using apps like GCash to verify the identity of the person borrowing your item.
Watch Your Mouth
The iRENTmo app features a chat system wherein people can chat with other people that they're in a transaction with. Make sure to watch what you're saying. Don't give out credit card details as well as birthdays, family members' names, and other private information about yourself. People can use your private information to log onto your other online accounts.
Check User Profile and Feedback
Online security tip number four – review the other party's user profile and feedback section. You need to ensure that you're transacting with someone with a good record.
A good feedback portfolio and a high rating mean that you're transacting with someone verified by iRENTmo and its other users.
Take note that in order for you to leave feedback & rating or for you to get feedback & rating, you need to complete the iRENTmo transaction process. Incomplete transactions will not allow you to rate or get rated.
Your Item's Integrity and Safety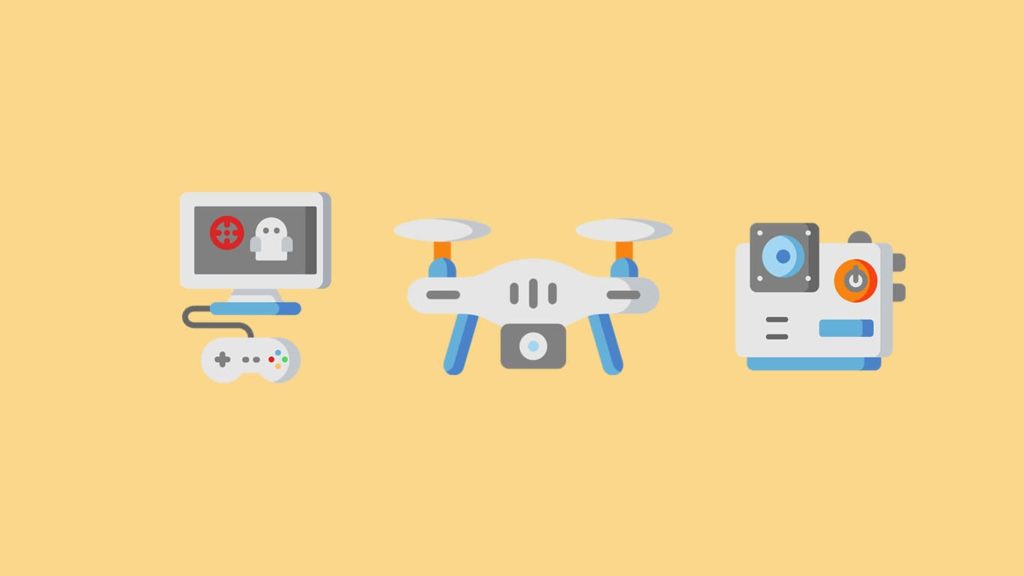 This online security tip is for people renting out drones and other electronics with mechanical parts. To ensure the integrity of your equipment, take note of the serial numbers of your drone, batteries, remote controller, and other accessories. You may include your item's serial number in the listing details for documentation purposes. It's also a good measure to place unique stickers on parts that can be pried opened for parts, to mitigate tampering of your equipment. Double-check your item upon its return and ensure that everything is intact and if all serial numbers check out.
Take Pictures
Take very clear pictures of the different angles of the equipment you're renting out. Note and mention any imperfections like dents and scratches. This can serve as a sort of checklist for you and for the person renting the item. As long as both agree to the aesthetics of the item based on the images in the iRENTmo product listing – then the transaction will run smooth.
Include an Operator
You may also include an operator to handle the drone or the camera that you're renting out. This will ensure your item's safety and integrity. Just include the cost of the operator on your rental fee.
Require a Security Deposit
A security deposit will ensure that any costs due to damages to the rented item can be covered. A good amount would be the usual cost of repairs for the most common breakage for a specific item.
If you're renting items – just take care of the item that you're borrowing, and your security deposit will be refunded to you.
We hope that these basic online security tips are helpful to you. If you're looking for more information, you may join and follow our Facebook page and interact with other iRENTmo users. You can now also download our iRENTmo app on Android and iOS. Happy renting!
Online Security Tips for iRENTmo Users