For over the last 3 years (and counting), Nintendo has been making huge profits from releasing the Nintendo Switch because of its unique and amazing features such as the portability, the specs, the Joy-con controllers, and a lot more.
We made this list for the Nintendo Switch users out there hoping that we'll be able to help you in finding games you might come to love and share with your family and friends. Check out our top 5 nintendo switch games below: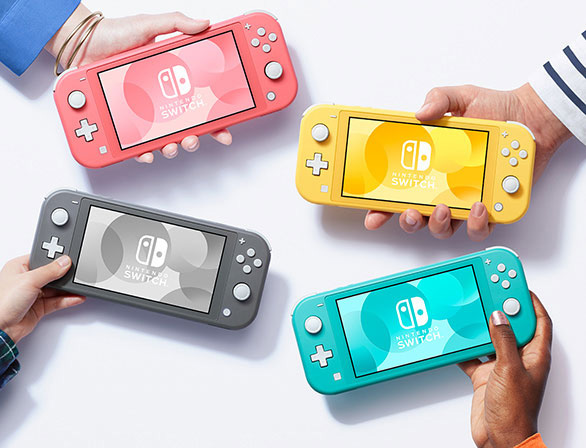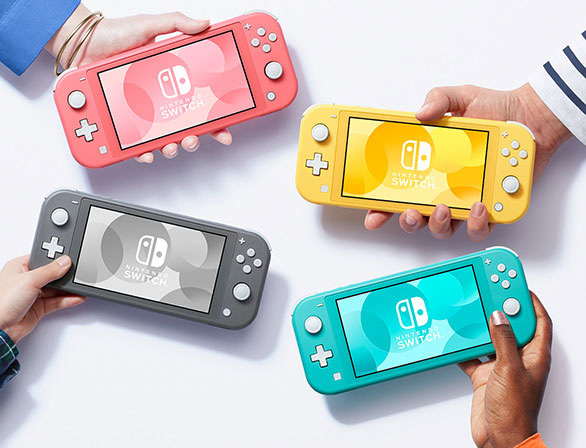 Here are the top 5 Nintendo Switch games that were gathered from the opinions of Nintendo Switch users: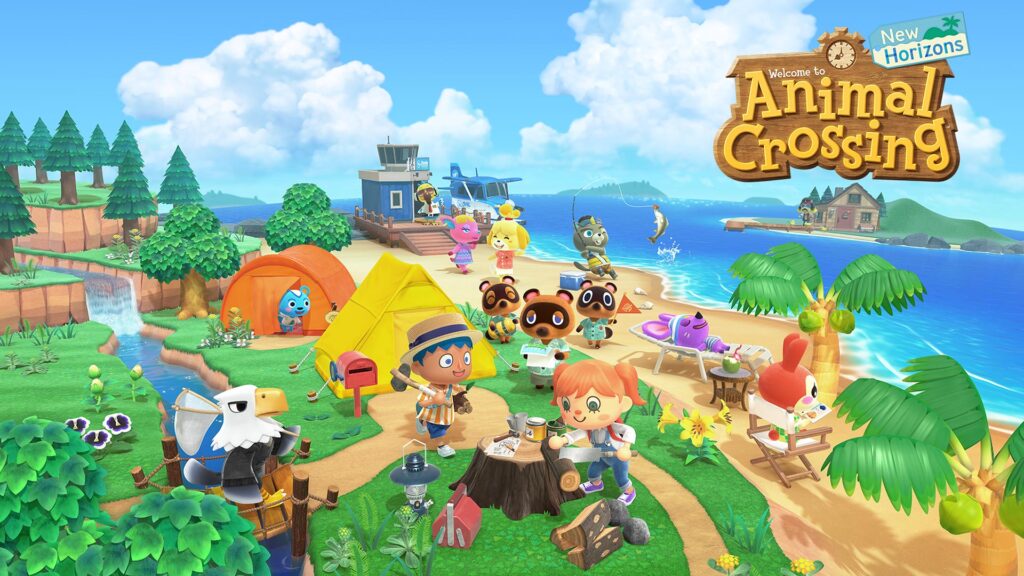 1. Animal Crossing: New Horizons
When the COVID-19 outbreak happened and people were forced to stay quarantined in their homes with almost nothing to do, Nintendo released a new Animal Crossing game that many Nintendo Switch users turned to and endlessly played while in the shelter of their homes. Animal Crossing: New Horizons is an adorable, peaceful game that a lot of users have come to love. In it, you would be given the job of improving island living by crafting items, customizing those items, and giving the land new form in order to create something unique in your island. But an island wouldn't be a home without residents, right? So you will be tasked further with the job of placing residency plots and finding the right residents to occupy the plots. The game also offers a Multiplayer feature for you and your friends to play online while you're apart due to the quarantine. An island can have up to 8 players at once, but in the Multiplayer feature of only one Switch console, you can only have up to 4 players at once. So are you ready to hop onto island living and improve your island's environment?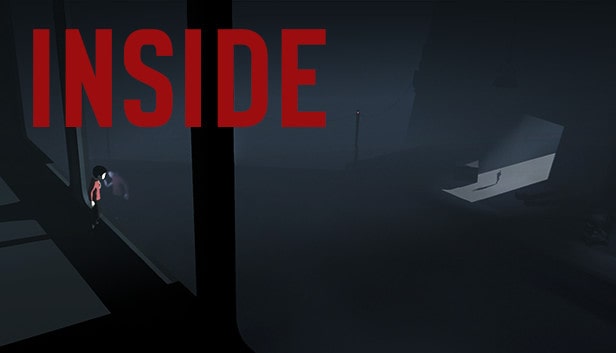 2. Inside
A lot of users have positively reviewed this dark but enthralling game. Inside is a single-player puzzle-platformer that sets out the player to explore the dark world to the very end of the game. The visuals of the game is stunning and the details the creators put into it is in one word meticulous. If you're in search of a dark and silent, yet intriguing game, then this game is the right one for you.
3. Cuphead
Cuphead is a classic run-and-gun game wherein you'll be continuously running as you blast your gun at the enemies that get in your way. Each boss battle offers a completion meter that may be rendered as intimidating, but can also be a way of motivating the player to push through and complete the boss battle. It also offers a Multiplayer feature of up to 2 players so you and your friend can help each other out in the different obstacles in this game! The game is focused on the two animated character, Cuphead and his brother, Mugman, to fight through several levels that culminate in boss fights, in order to repay their debt to the devil. Although the gameplay of Cuphead is intensely challenging, this game has been continuously reviewed as appealing and a masterpiece. The visuals of it are reminiscent of the old-school style of cartoons, and the soundtrack has been described as catchy and fun to listen to. So if you're looking for a different kind of challenge, try this one out for size!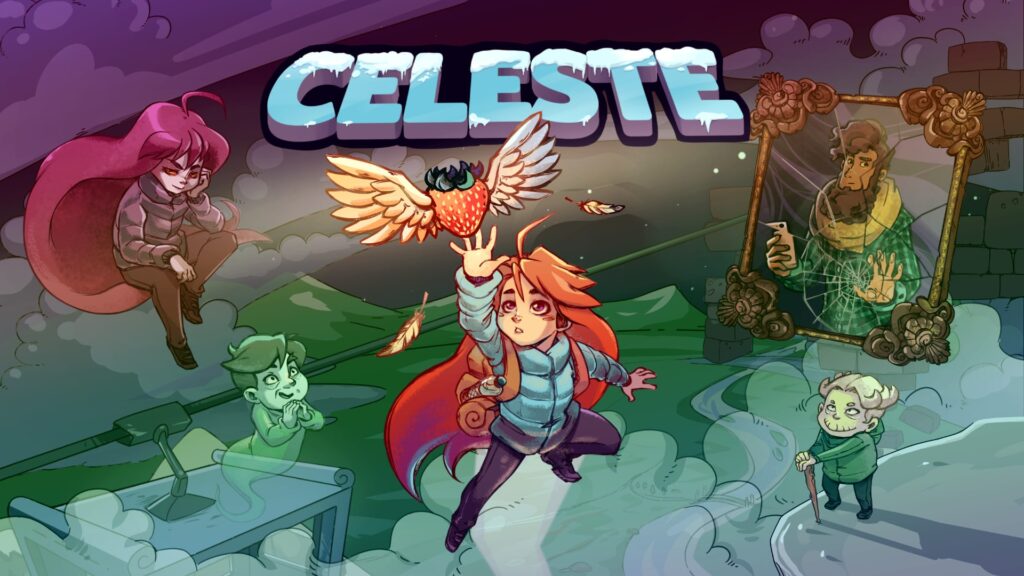 4. Celeste
Celeste is a single-player retro pixel-art 2D precision platformer that's popular in the speed running community because of the precise timing and perfect button-pressing you need to complete the game's different challenges. The game is mainly focused on Madeline, the main character and the player, climbing up the mountain while avoiding various deadly obstacles. Although it may look like it has a cute story, it's actually an emotional story that tells of the struggles in everyday life that Madeline experiences. The eventual goal of Celeste is to climb a mountain. The storytelling of Celeste has been described to be one that will inspire many while giving the players a sense of empathy for her.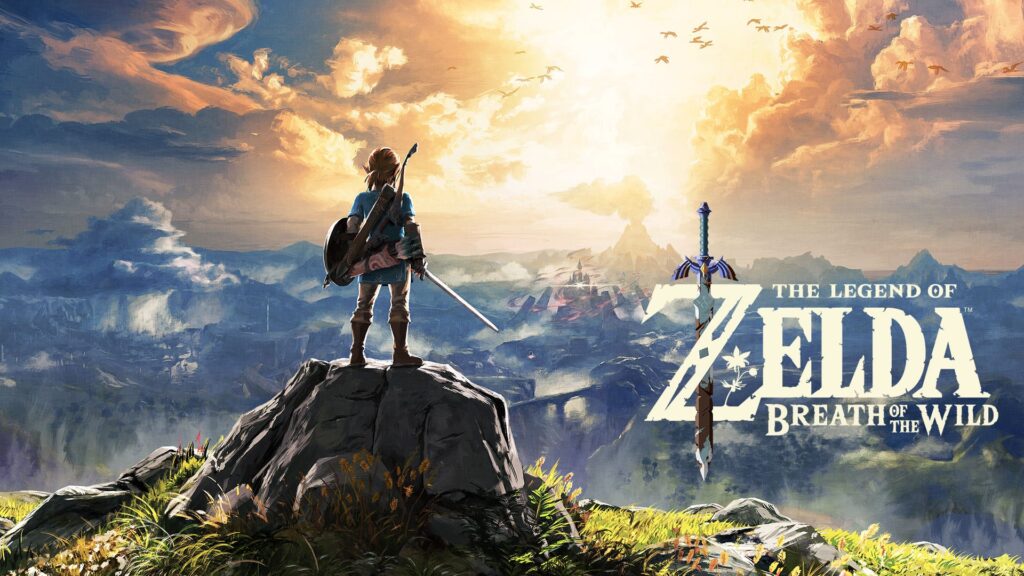 5. The Legend of Zelda: Breath of the Wild
The Legend of Zelda: Breath of the Wild is a single-player open-world adventure game that has been described by many users as beautiful and captivating. From the beginning of the game, the big world of Hyrule was opened up for the player to explore and discover different enemies and puzzles. At first, you'd expect that a game wouldn't follow the logical ways of real life. But in this game, you'd be surprised to see that the logical ways of real life do work here. You might find yourself solving a puzzle or a problem with a simple solution. The Legend of Zelda: Breath of the Wild is definitely a game worth playing in all of your free time.
..And that's a wrap! We've reached the end of this list (of Nintendo Switch games). I hope you were able to find a game that you're going to play in this list. If not, you can check out other articles that can provide your needs.
We also have people in our iRentmo Facebook group page who rent out games and even game consoles. Check them out and hit them up if you'd like to try these games.
Top 5 Nintendo Switch Games