More and more people are moving from office-based work to home-based work. If you're someone who has a certain expertise and would want to venture work as a freelancer here are some websites which you can check-out to find work as a freelancer.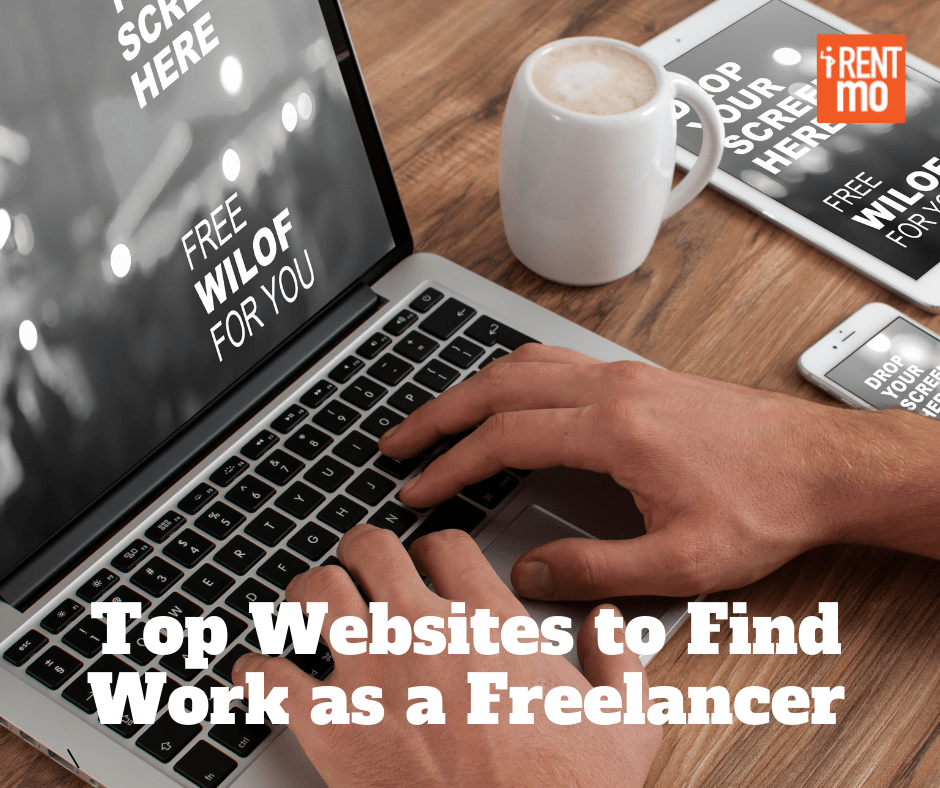 Top Websites to Find Work as a Freelancer
Virtual Assistant Jobs
A virtual assistants are remote workers who perform the typical duties and services of an assistant, (usually to the business owner), And offer administrative services which includes scheduling appointments, making phone calls, making travel arrangements, and managing email accounts. Here are some websites you can check out:
PeoplePerHour – http://www.peopleperhour.com/

PeoplePerHour started in 2007 with a pen, pad and telephone. A lot has changed since then but our goals remain the same; connect clients to our community of expert freelancers who are available to hire by the hour or project; provide flexibility to work when it suits you, outside the archaic 9-to-5 day; and enable people to live their work dream.
2. Fiverr – http://www.fiverr.com/
3. Guru – http://www.guru.com/
4. Truelancer – http://www.truelancer.com/
5. Freeeup – http://freeeup.com
6. Freelancer – http://www.freelancer.com/
7. Golance – http://golance.com/
8. Onlinejobs PH – http://www.onlinejobs.ph/
Onlinejobs PH help ease people's burdens by connecting employers who need help with workers who need jobs.
9. MyOutdesk – http://www.myoutdesk.com/
10. Zeerk – http://zeerk.com/
11. 199jobs – http://199jobs.com/
12. Outsourcely – http://www.outsourcely.com/
13. Hubstaff – http://hubstaff.com/
DESIGN PLATFORMS

If you are in in the creative side, then these websites will allow you to find a job. Bring together ideas and create visual graphics to communicate different design concepts. Open for Product, Graphic, UX, Illustrator, and Motion Designer, and Developers and Programmers.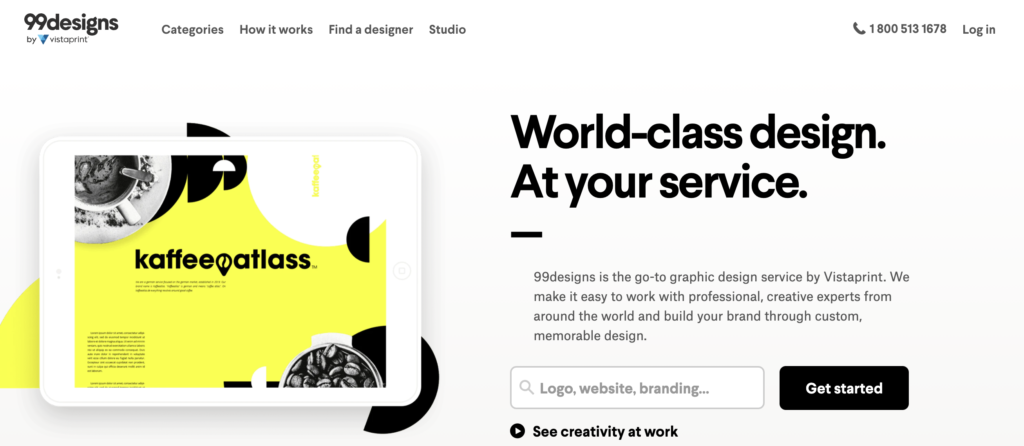 Designs – http://99designs.com/
99designs is the go-to graphic design service by Vistaprint. We make it easy to work with professional, creative experts from around the world and build your brand through custom, memorable design.
2. Toptal – http://www.toptal.com/
Toptal is an exclusive network of the top freelance software developers, designers, finance experts, product managers, and project managers in the world. Toptal connect the world's top talent with the world's top organizations.
3. Envato – http://envato.com/careers/
TRANSCRIPTION PLATFORM
Get paid to listen to recorded or live audio files and transcribe them into text. Transcriptionists offer their services to medical, legal, and general transcription industry. If you're someone who can type at high speed with 99% accuracy, then this job is for you.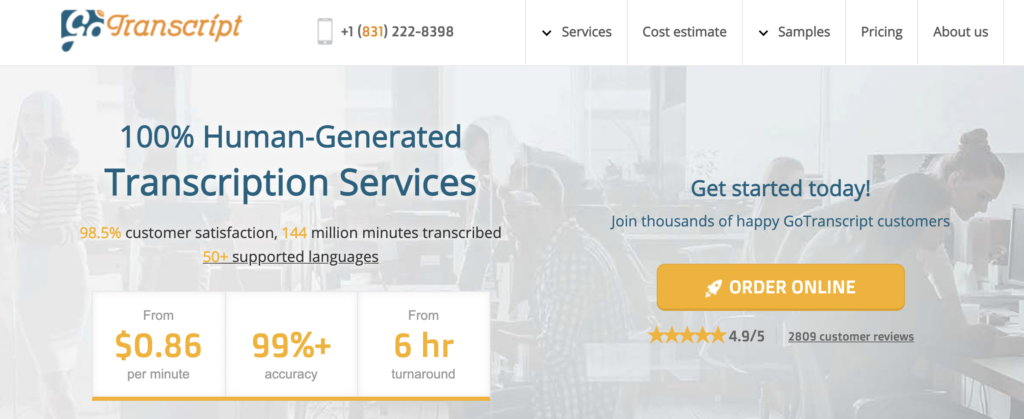 GoTranscript – http://gotranscript.com/
Go Transcript is one of the largest online transcription and translation Agencies in the world.
2. Transcribe Me – http://transcribeme.com/
3. Scribie – http://scribie.com/
4. Verbit – http://www.verbit.ai/
5. Rev – http://www.rev.com
6. Speechpad – http://www.speechpad.com/worker
7. Appen – http://appenonline.appen.com.au/login
8. Civimom – http://www.civimom.com/
9. Way With Words – http://waywithwordsjobs.com/
10. Accutran Global – http://www.accutranglobal.com/
11. Crowd Surf Work – http://crowdsurfwork.com
12. Verbalink – http://verbalink.com/jobs
13. Casting Words – http://workshop.castingwords.com/worker/login
WEBSITE/URL TESTING & REVIEW PLATFORMS
Analysia – http://www.analysia.com/
2. Enroll App – http://www.enrollapp.com
3. Start Uplift – http://startuplift.com/get-paid-to-provide-feedback/
4. Testing Time – http://www.testingtime.com/en/become-a-paid-testuser
5. Try My UI – http://www.trymyui.com/worker/signup
6. User Feel – http://www.userfeel.com
7. Userlytics – http://www.userlytics.com
8. User Test – http://usertest.io/Tester/Signup
9. User Testing – http://www.usertesting.com
10. Utest – http://www.utest.com
11. What Users Do – http://app.whatusersdo.com/login
ANNOTATION/TASKING/TAGGING
Remote Tasks – http://remotasks.com/r/5CVBKI56
2. Humanatic – http://www.humanatic.com
3. Microwork – http://microwork.io
VOICE NARRATION PLATFORM
Voice Bunny – http://voicebunny.com
2. Voices – http://www.voices.com
PROJECT RESEARCH
Ask Wonder – http://askwonder.com/join
DATA ENTRY (NOT CAPTCHA TYPING)
Data entry specialists use computers and data processing programs to enter information into a database or documentation platform. Data entry job descriptions now vary nowadays and progressed into more complex tasks. Data entry may also include transcribing data from recordings or phone conversations.
Capital Typing – http://www.capitaltyping.com/employment/
2. Pico Workers – http://picoworkers.com/
3. Mturk – http://www.mturk.com/mturk/
Want to start working but don't know how? You might want to check out some online courses which can help you get started. Check out our partner, VA BOOTCAMP. They offer FREE Virtual Assistant Course which will teach you the basics of working from home as an online freelancer.
Would you be in need of work from home essentials that can help you get started such as computers and laptops, you may get in touch with iRent Mo.